See the World as Jesus Sees It
Learn to View the World Through the Lens of the Bible—Like Jesus
By following the story of the Bible, this 4 part video series gives you a biblical worldview for knowing God's purpose for your life. Great for personal study or small groups.
Stay Updated on Key Issues!
In-depth analysis and insights

Resource recommendations

Practical training opportunities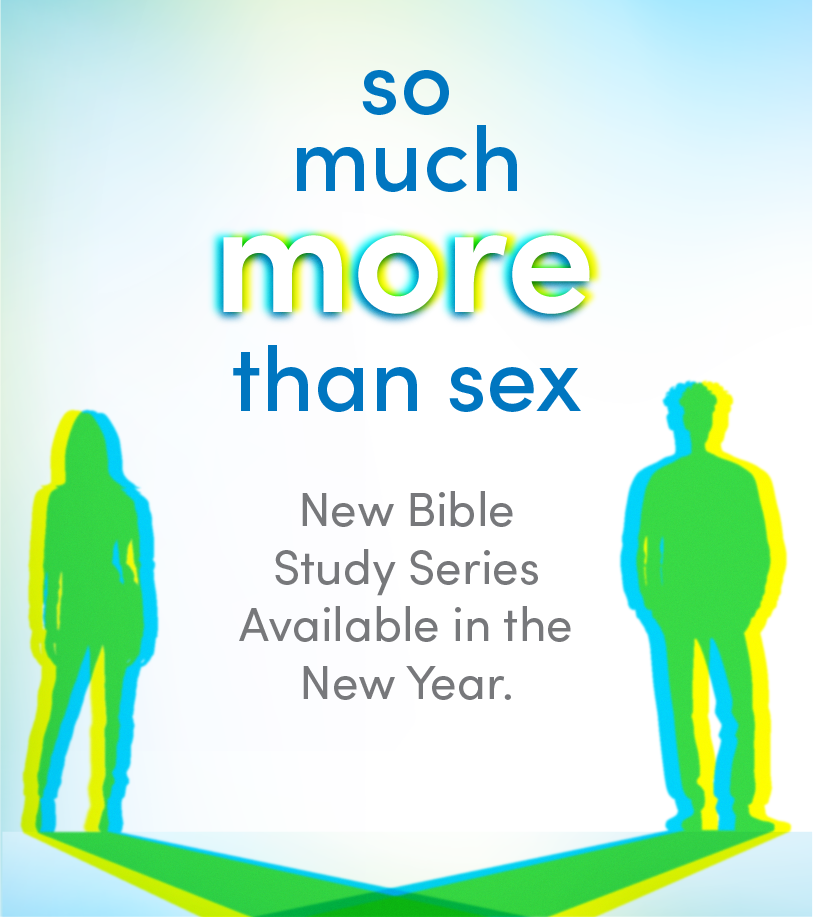 In our culture, sex has become central to people's identity, lifestyle, and even community. But what if sex points to something even greater? Something eternal, determined by God before the world was created?
Sign up to get notified when "So Much More Than Sex" is available.