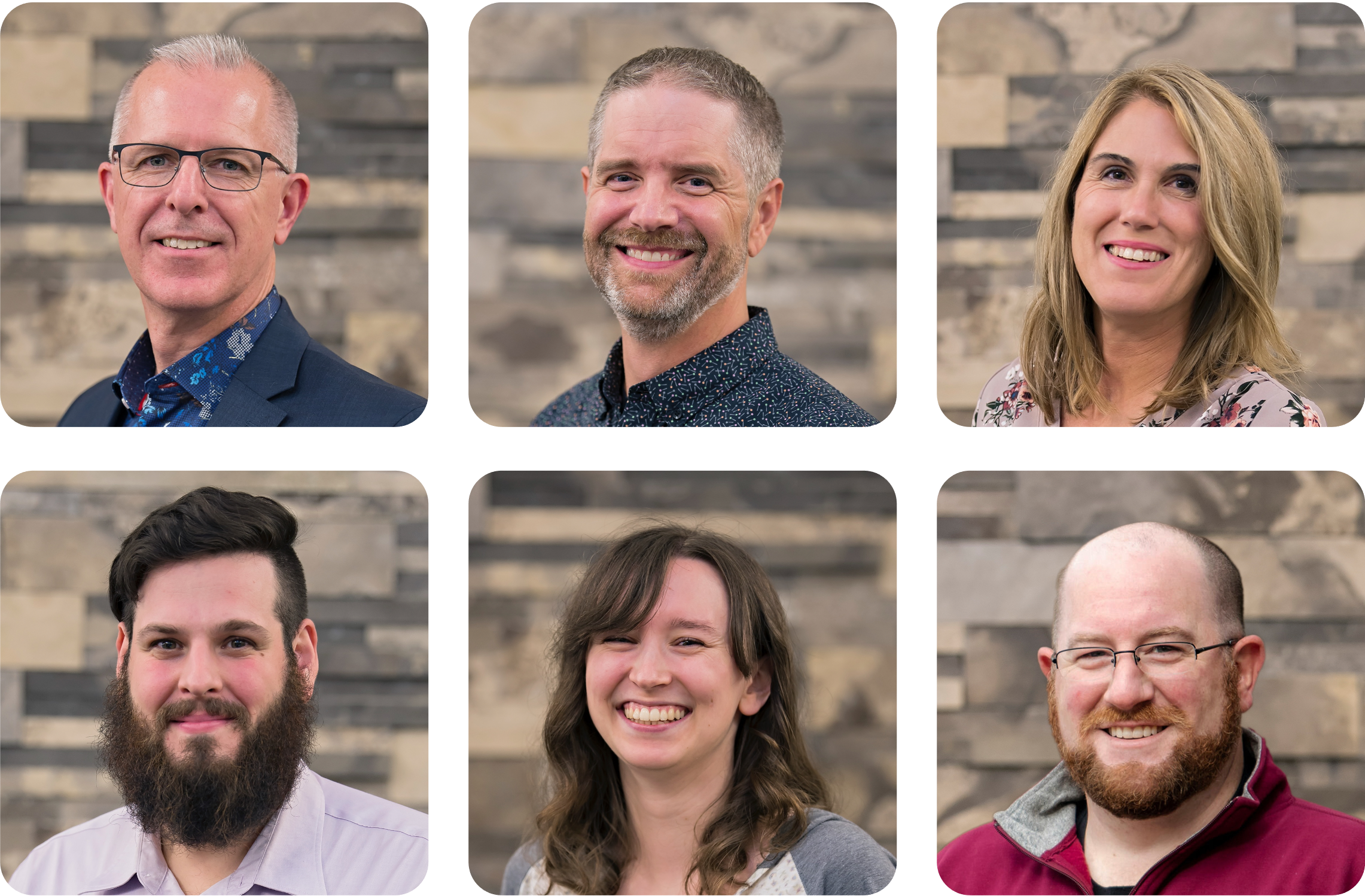 Prepared to Answer seeks to serve and strengthen the body of Jesus Christ through equipping in the areas of Christian apologetics and worldview formation.
Our goal is to see spiritual transformation through the renewing of the Christian mind, and to then equip believers to engage their world with the truth claims of Christ.
Why was Prepared to Answer founded?
Prepared to Answer was established in response to the alarming rate of attrition among younger Christians who are departing from their faith commitments to Jesus Christ due in large part to our culture's successful creation of a false dichotomy between "secular" and "sacred" spheres of life.
Broadly accepted and accommodated by the church, we are now witnessing a generation of Christians who can no longer integrate the message of the gospel with the majority of life issues and their understanding of the world.
The result has been the general withdrawal of the church as salt and light to our culture, and a steady exodus of young Christians away from faithful witness and commitment to Jesus Christ.
How does Prepared to Answer seek to accomplish its mission?
Prepared to Answer works to help restore the average Christian's understanding of salvation in Christ as having come to a "knowledge of the truth". Because in Jesus we've come to learn what is really true about God, the world, and each person's relationship to both, we may enter into the new way of life that is true living.
When Christians allow God's truth to inform every aspect of existence, their lives become living testaments to that truth; Christ's glory is subsequently revealed, and people are drawn to the light of Jesus.
Because the church is Christ's chosen instrument to bring about world transformation through the gospel, Prepared to Answer exists to be a servant of the church.
Stay Updated on Key Issues!
In-depth analysis and insights

Resource recommendations

Practical training opportunities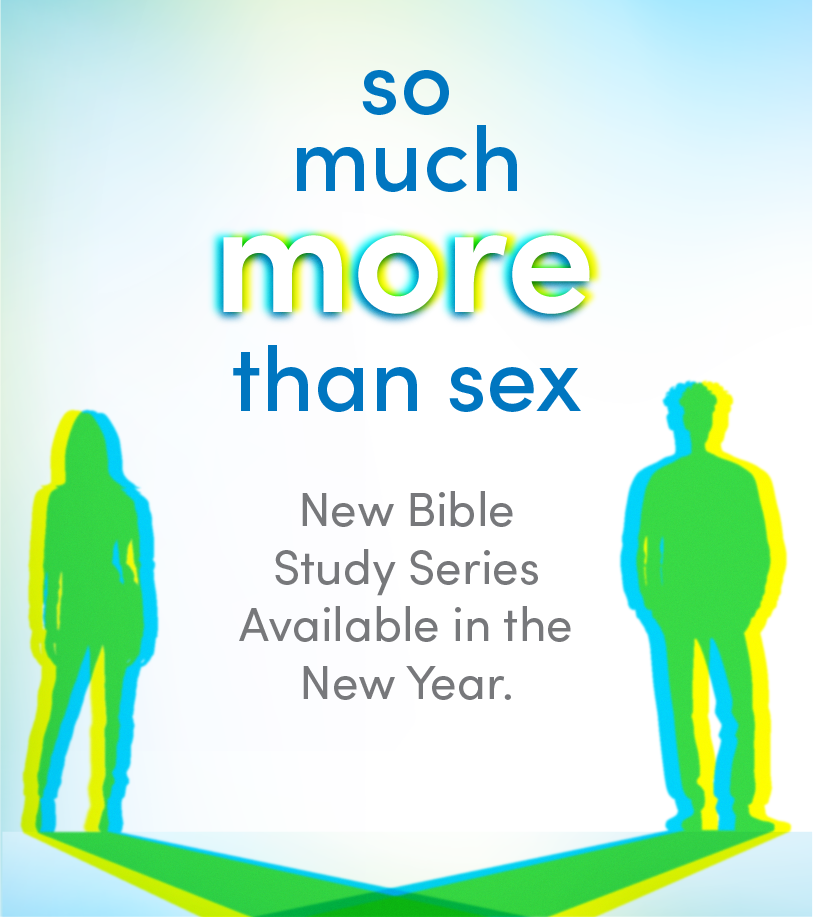 In our culture, sex has become central to people's identity, lifestyle, and even community. But what if sex points to something even greater? Something eternal, determined by God before the world was created?
Sign up to get notified when "So Much More Than Sex" is available.