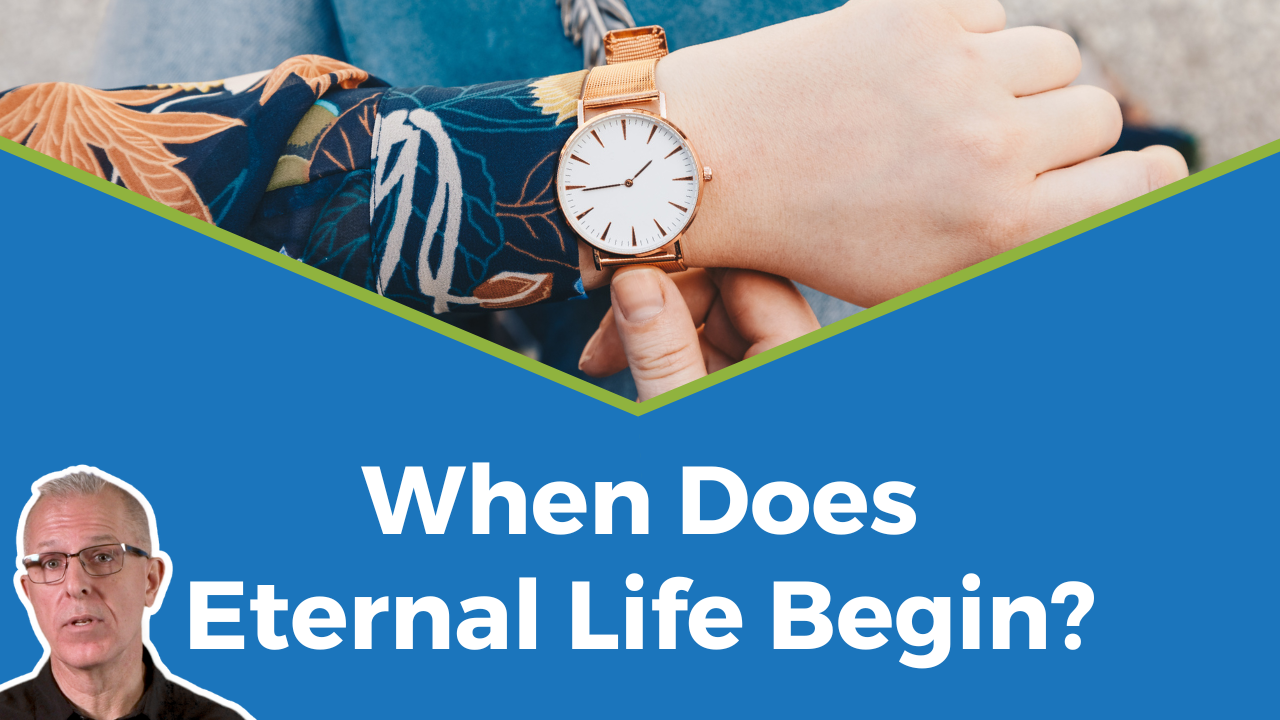 Eternal Life is Now and Not Yet
By: Scott Stein
Nov 29, 2022
There was a chorus I learned growing up titled, The World is Not My Home. The first line went like this:
"The world is not my home, I'm just passing through,

My treasures are laid up somewhere beyond the blue."
On the one hand, it clearly echoed Jesus' command in Matthew 6:20 for us to "store up for yourselves treasures in heaven." But on the other hand, it always left me with a sense of confusion about how I should relate to the world right now.
Often Christians go to one of two extremes when it comes to how they relate to the world around them. Some see the world as an enemy. So, while they go on living in the world, they very much try to remain as removed from it as possible from it. Others see the world as their home, living as if the point of living in the world is to get by as comfortably as possible.
But in showing us God's redemption plan for creation, and the end point for all of history, the Grand Story of the Bible gives us a much different perspective on how we ought to view the world and our lives in relationship to it.
In this video, Scott explains the true picture of the world that the Bible paints for us, and how seeing this true picture changes the way we view everything in life.