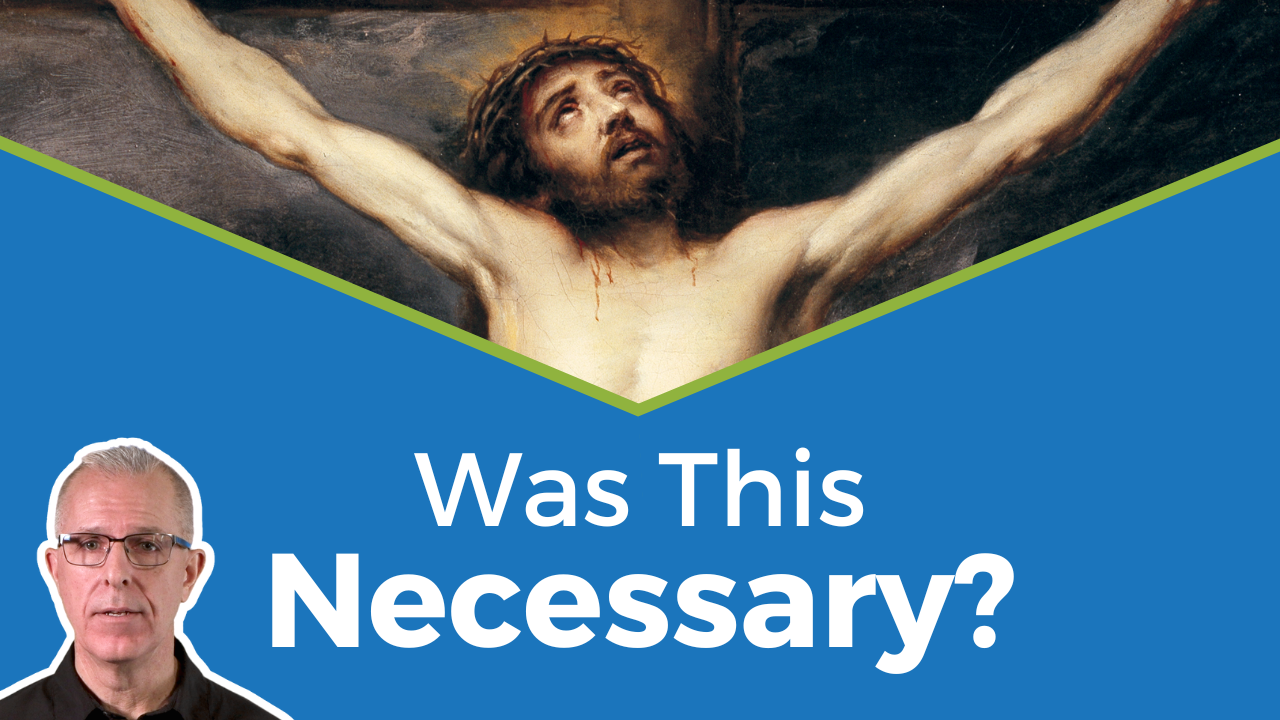 Why Jesus Had to Die
By: Scott Stein
Oct 26, 2022
Remember the old rhyme, "I owe, I owe, so off to work I go"? While meant to be humorous, it conveys something true about us. We don't like debt. Debts are like anchors. They hang on us, restrict our choices, and always keeping us from feeling like we're free. We hate debt. But when our debts are cancelled, we feel free.
Understanding debt in this way is crucial for understanding both the urgency and the goodness of the gospel of Jesus. What the Bible makes clear is that our sin has incurred a debt for us against God. To sin is to rob God of the glory he is due. And since we've all sinned, we've all robbed God. God's justice therefore demands that our sin debt be repaid. And as Paul says in Romans 6:23, "the wages of sin is death."
Our only hope then is for someone else to pay our debt—to take it upon themselves in our place. In this short video, Scott explains from the Bible how God sent Jesus his Son to do exactly that. How he did it will not only amaze you, but it could bring you freedom like you've never experienced it before.
Still wondering more about God's purpose for the world, and for you?
Seeing the World as Jesus Sees It is a four-part video series that walks you through the Grand Story of the Bible, challenges your worldview, and gives you answers to ultimate questions about God.