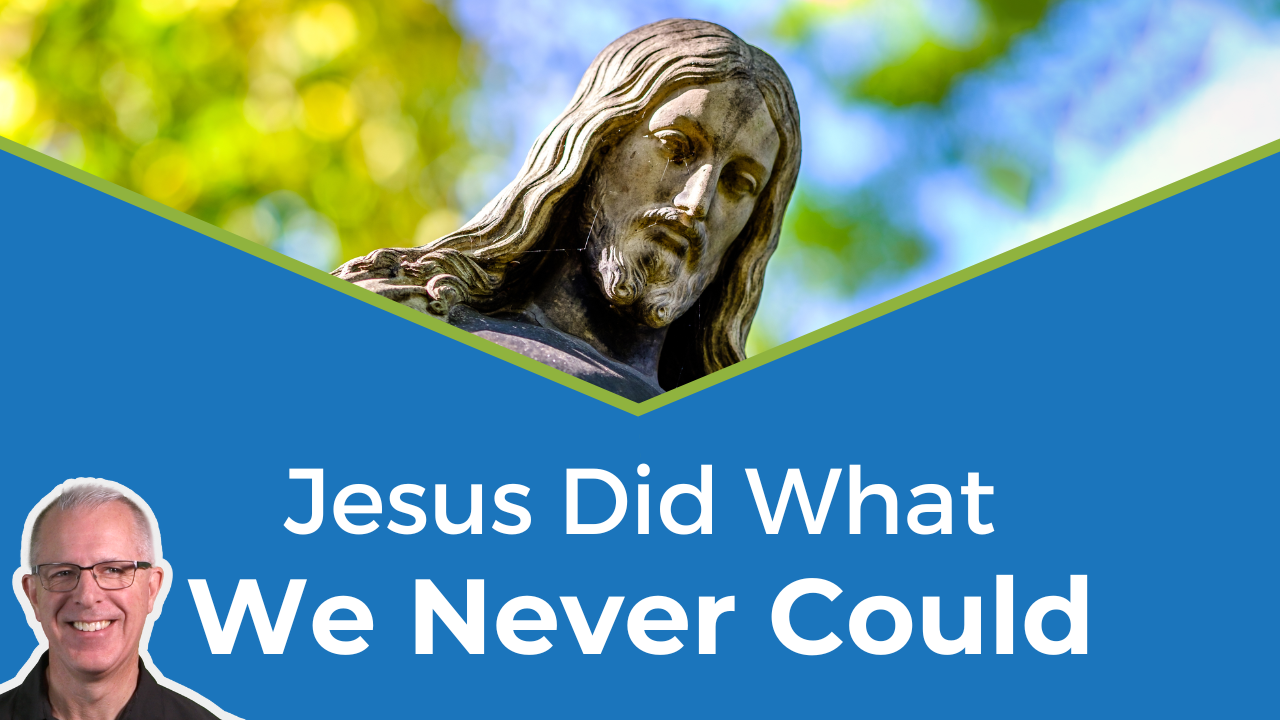 Why Jesus Lived a Perfect Life
By: Scott Stein
Oct 13, 2022
Have you ever wondered what the world would be like if Adam and Eve had never eaten that forbidden fruit? Why didn't they just plug their ears while Satan was spinning his lie? "La la la la la…we can't hear you!" That would have avoided the fall, right? That would have solved all our problems, right? The world today would be a perfect place, right?
Wrong.
While Adam and Eve were living in a garden paradise in perfect, loving relationship to God, the Genesis account of Creation makes it clear that the nature of that loving relationship was conditional. It didn't depend on God loving them. It depended on them loving God, and trusting in his love.
So, even if Adam and Eve had managed to avoid Satan's trap one day, what's to say they wouldn't fall for it the next, or the next after that, or maybe in a week's time? What their decision to disobey God proved, was that even from the starting point of created, sinless perfection, humanity's union with God would always be potentially corruptible. It would always depend upon their ability to fully and completely love and trust God. That that meant there would always be a way open for people to choose to trust or love something or someone other than God.
Enter Jesus. As the incarnation of God in human form, Jesus made the way for God's nature and human nature to be perfectly, incorruptibly, eternally united. But as the new Adam representing humanity, Jesus also needed testing to prove that in him, human nature had indeed been secured with God forever.
Watch this short video to learn more. And check out our new series called, Seeing the World as Jesus Sees It to learn more about God's grand plan for the world.
Still wondering more about God's purpose for the world, and for you?
Seeing the World as Jesus Sees It is a four-part video series that walks you through the Grand Story of the Bible, challenges your worldview, and gives you answers to ultimate questions about God.