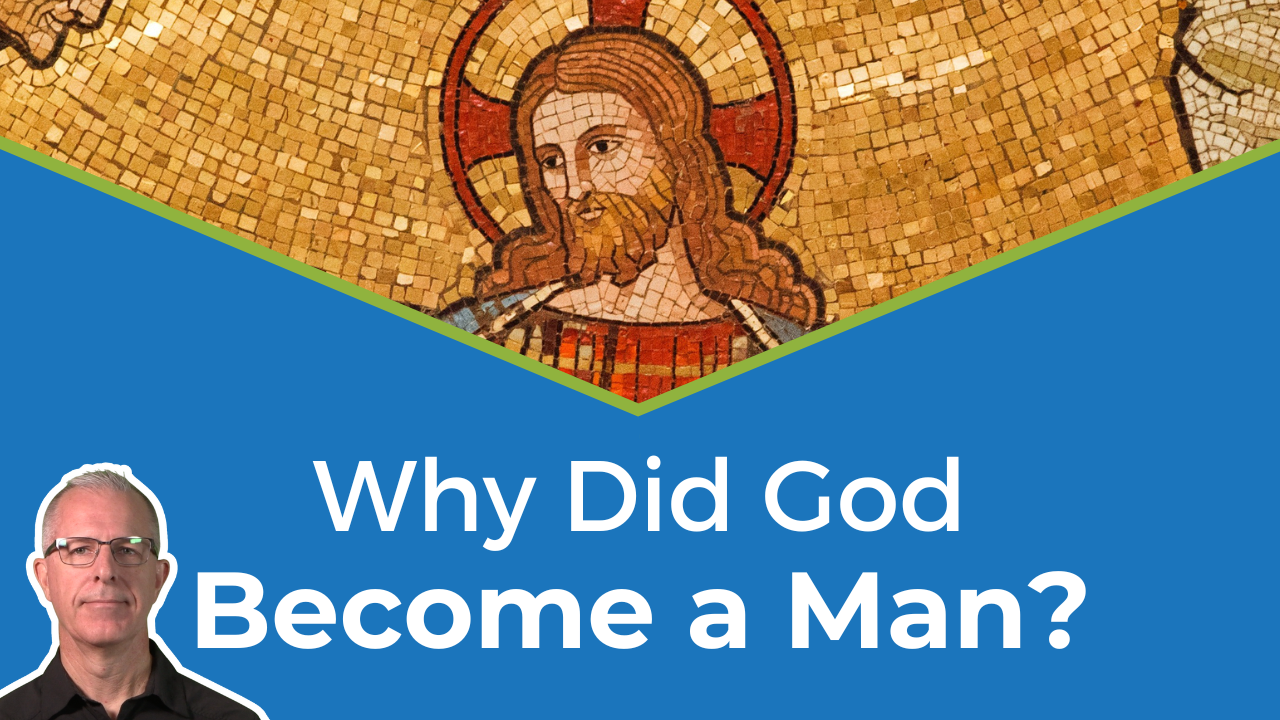 Why Jesus' Incarnation Matters
By: Scott Stein
Sep 30, 2022
As much as our age of global communication allows us to do amazing things, it can also overwhelm us with so much information that we're left wondering how to make sense of it all. And when so much of our news is filled with what's going wrong, we can be left wondering what in the world is going on.
As Christians, we can always find comfort from Jesus' promise to be with us, "to the very end of the age." (Matthew 28:20) But we can also gain a sense of grounding and stability by knowing that no matter what, God is always at work completing his perfect plan to redeem us and his creation.
But how is he doing this? How has God worked to ensure that his redeeming plan will not fail? And how can answering this help me gain confidence to face life, no matter what happens?
This is the first of three short videos that explain how God is redeeming his world, and how we know his redeeming purpose cannot fail. The key to it all, of course, is in the person and work of Jesus, God's Son.
In this video, we're going to look at the work God did to ensure our redemption by sending his Son to earth to become the man, Jesus. And, you'll see how in doing so, Jesus accomplished what no other human being could.
Still wondering more about God's purpose for the world, and for you?
Seeing the World as Jesus Sees It is a four-part video series that walks you through the Grand Story of the Bible, challenges your worldview, and gives you answers to ultimate questions about God.