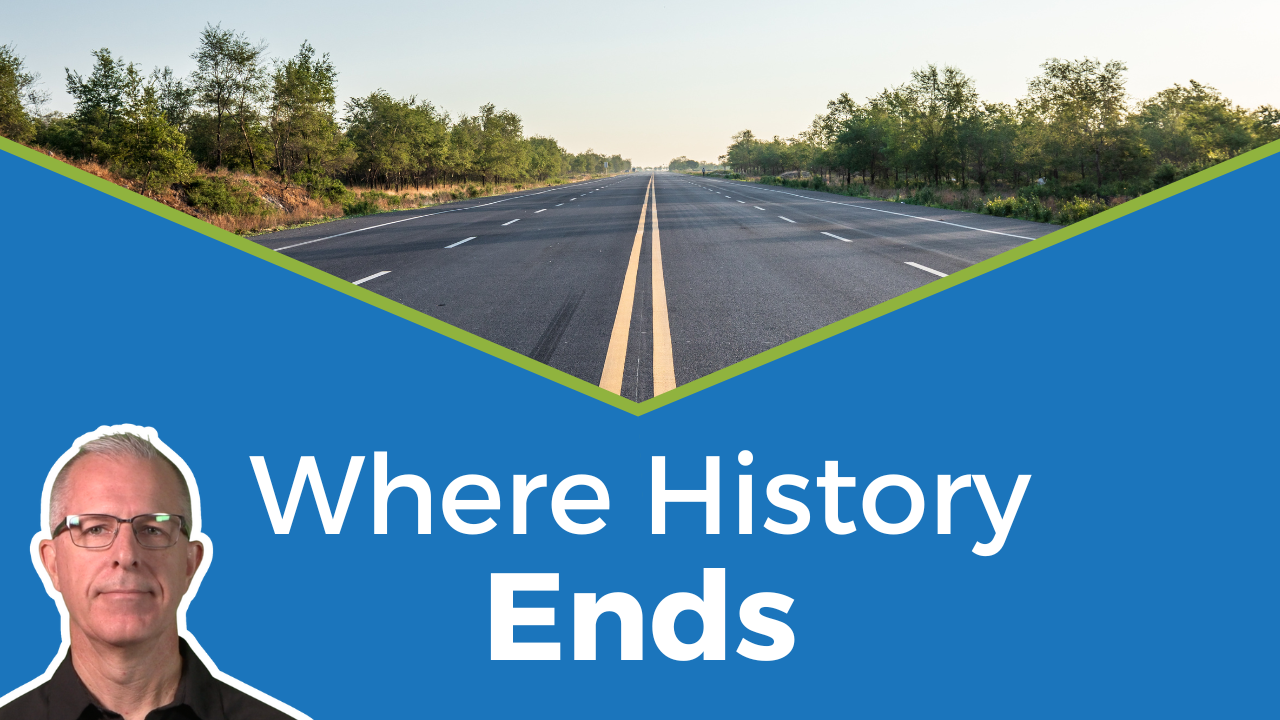 Where is History Going?
By: Scott Stein
Nov 15, 2022
Don't you think the best books, stories, or movies are the ones with a happy ending? Where the hero saves the day, good triumphs over evil, and all the problems are resolved. Of course, you might point to some artistic exceptions of tragic tales or satires that bring insight or serve as cautionary tales. But let's face it, those don't leave us truly satisfied like a happily-ever-after ending.
Believe it or not, like a good story, the Bible teaches us that all of history is leading toward a happy ending. You could even say that the Bible is the ultimate model for what makes a good story. But the Bible is a true story. It is God's amazing story about himself, his love, and his ultimate purpose for creation. And it's a story that you will want to be part of.
In this short video, we look at where the story of the Bible is pointing, and what it teaches us about how history will end.
Still wondering more about God's purpose for the world, and for you?
Seeing the World as Jesus Sees It is a four-part video series that walks you through the Grand Story of the Bible, challenges your worldview, and gives you answers to ultimate questions about God.