Listen on Apple Podcasts or Spotify
Did you catch the first episode in the series, Deconstructing Faith: Series Introduction?
It is a sad and grievous thing when those placed in positions of authority within the church betray the trust placed in them. Stories of abuse, corruption, or moral failure by church leaders have left countless scars.
So, it's no surprise that polling groups like Gallup report lowering trust levels of pastors and clergy. Clearly, there are some real problems to be addressed. But is putting people into positions of church authority one of them? Are church authority structures harmful?
In this episode, Shawn and Scott tackle this important subject of church authority and its abuses. Listen as they discuss:
The importance of authority as a necessity for maintaining equality and avoiding chaos.
God as the source of all true authority.
How to identify truly good and healthy church authority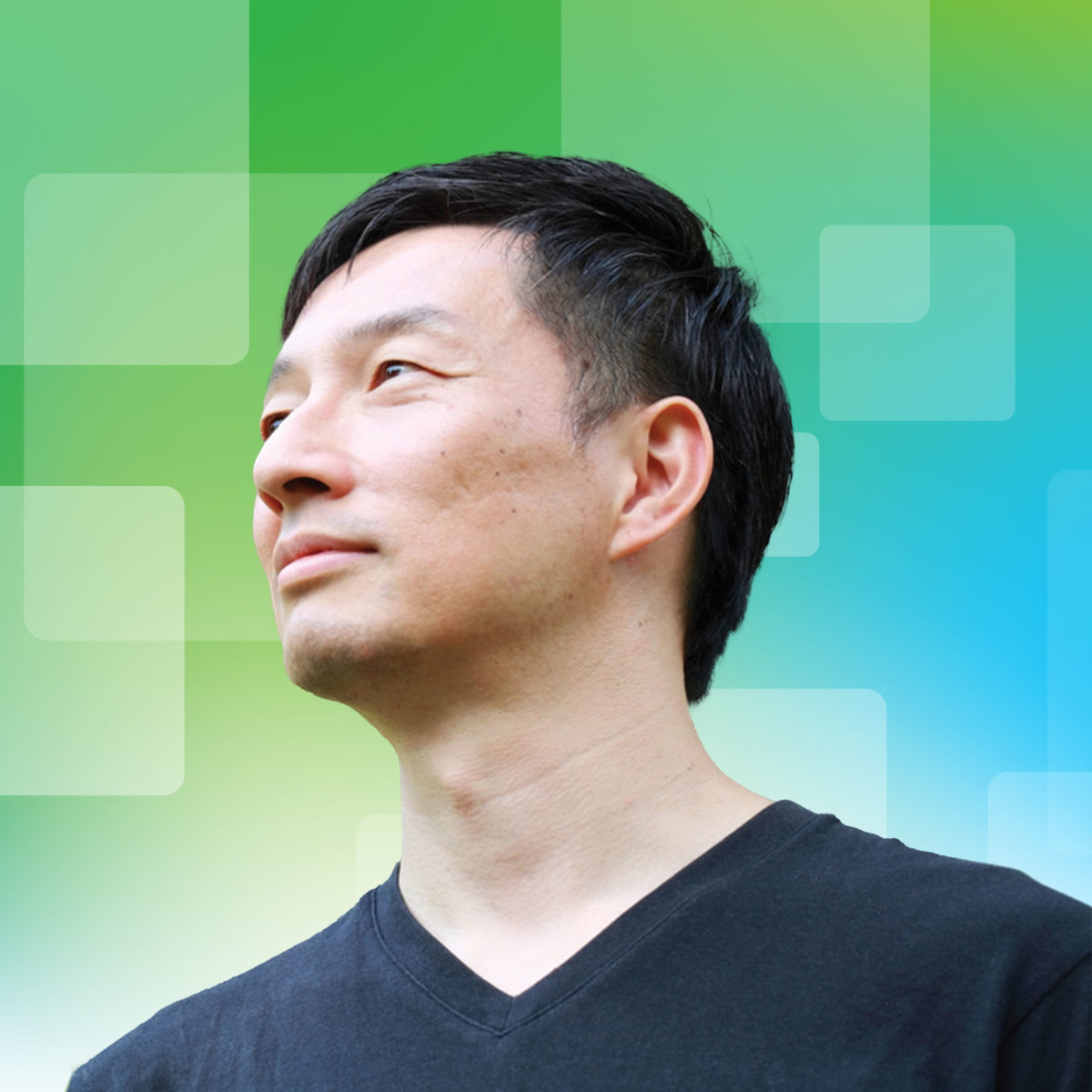 ---
Ready to See the World Differently?
Seeing the World as Jesus Sees It is a four-part video series that walks you through the Grand Story of the Bible, challenges your worldview, and gives you answers to ultimate questions about God.
---
---
---
You might also like
Other episodes in the Deconstructing Faith Series:
Posts on Deconversion: