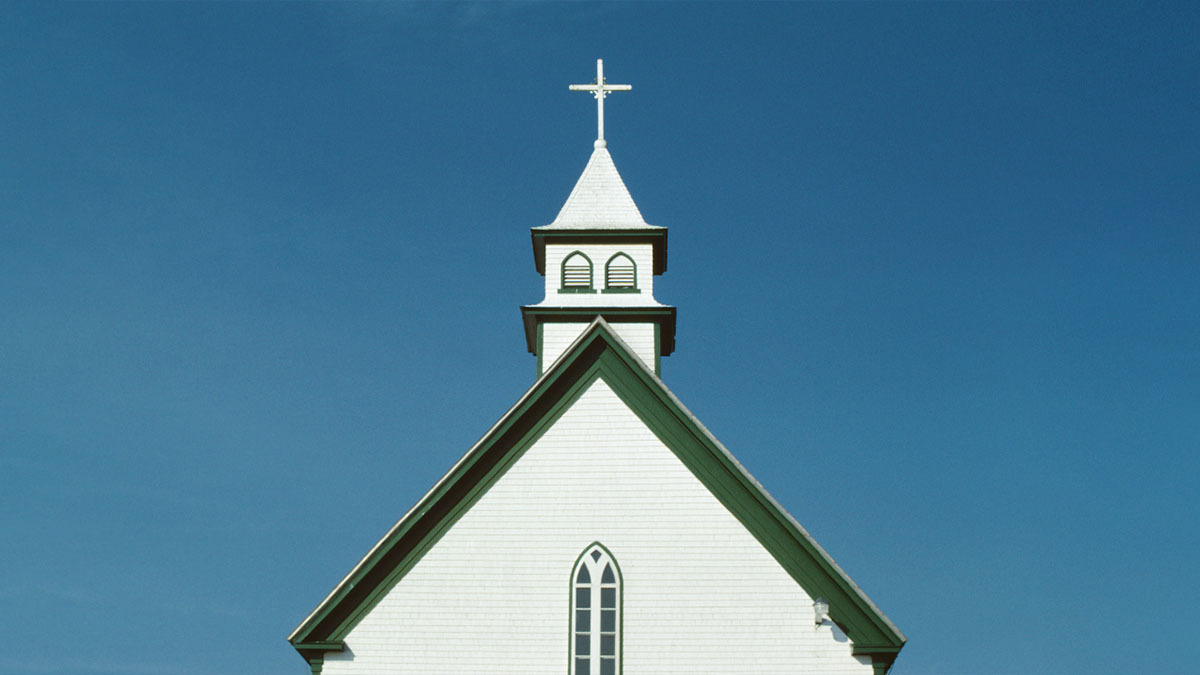 Do We Really Still Need Churches?
Did you catch the first episode in the series, Deconstructing Faith: Series Introduction?
For decades now, church attendance has been in decline. And after two years of COVID, even with lockdowns mostly over, many people are not returning to church.
But let's face it. Most churches now do a great job of delivering Sunday service online. And through the internet we have easy access to a super-abundance of worship, teaching, and discipleship resources that we used to only get from church.
There is also the reality for many who, for one reason or another, have had negative or even hurtful church experiences. For these, church has become a very negative thing.
This raises the question: Do we really even need churches to be a Christian?
In this episode, Scott and Shawn tackle this very relevant question by discussing:
The distinction between our experience of church and what the church is.
Understanding the relationship between Christians "doing" church and "being" the church.
The New Testament vision of the church as a "family".
How Jesus relates to his church, and the implications this has for us