Is the Bible just a book of moral rules? Is God just interested in us following his commandments? Some people describe their church upbringing as if the answer to both questions is "yes". But how can a faith based on what the Bible calls "good news" be about nothing more than following God's moral commands? What about love, and grace, and forgiveness, and joy?
This episode investigates the charge often leveled that Christians today have made Christianity all about right morality, and not enough about simply loving people the way that Jesus did.
In response, Scott and Shawn dig into the Bible to find out exactly how Jesus loved people, and how he related his love for them to the moral commandments of God.
If you would describe your Christian experience as little more than dreary rule following, then this is a conversation you don't want to miss!
---
You might also like
Other episodes in the Deconstructing Faith Series:
What if I've Been Hurt by a Church Leader?
Aren't Church Authority Structures Harmful?
Do We Really Still Need Churches?
Posts on Deconversion:
Facing Doubts with Confidence and Grace
Why Are So Many Christians Deconverting?
How Should Christians React to Deconversions?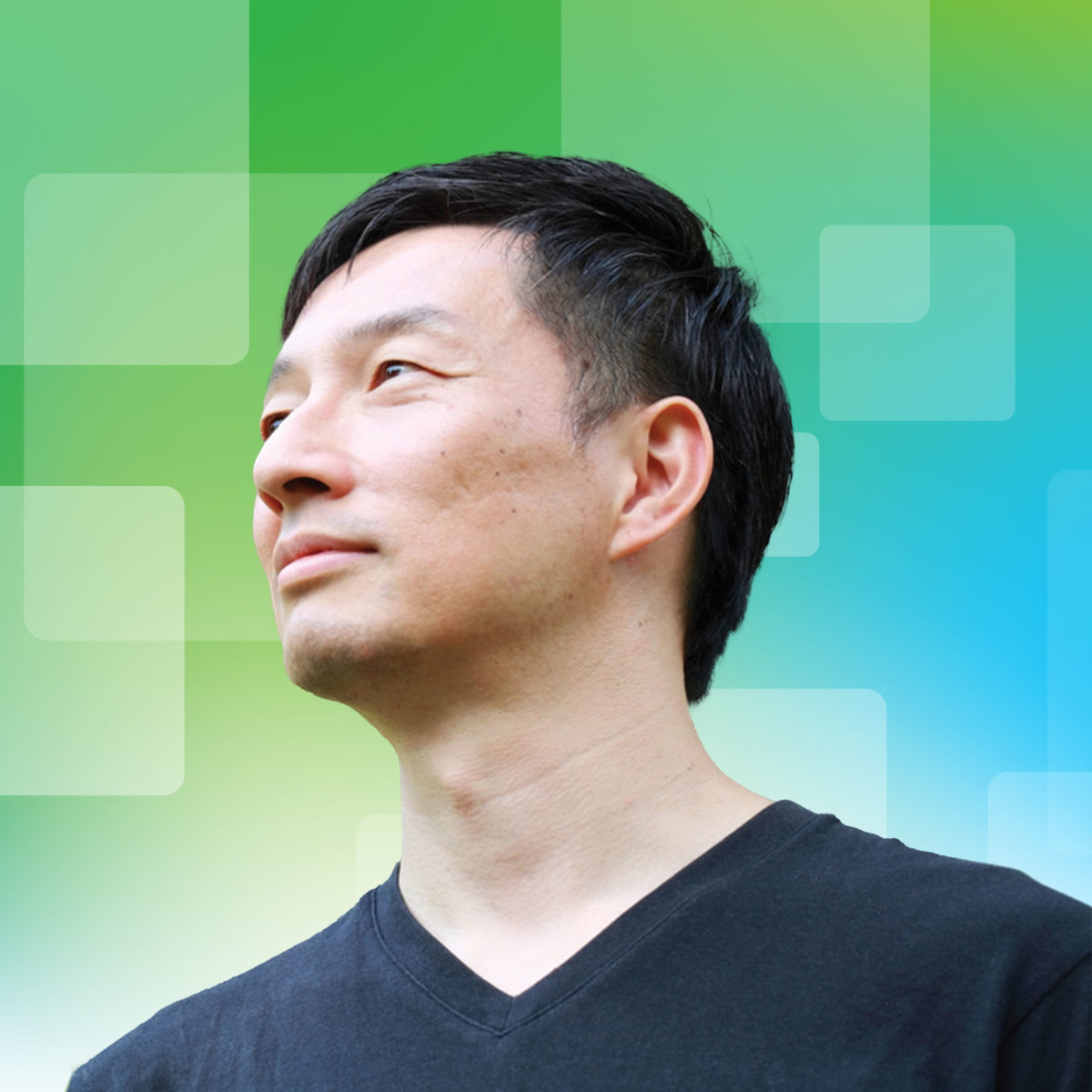 ---
Wondering how morality and love fit into God's plan for the world?
Seeing the World as Jesus Sees It is a four-part video series that walks you through the Grand Story of the Bible, challenges your worldview, and gives you answers to ultimate questions about God.
---