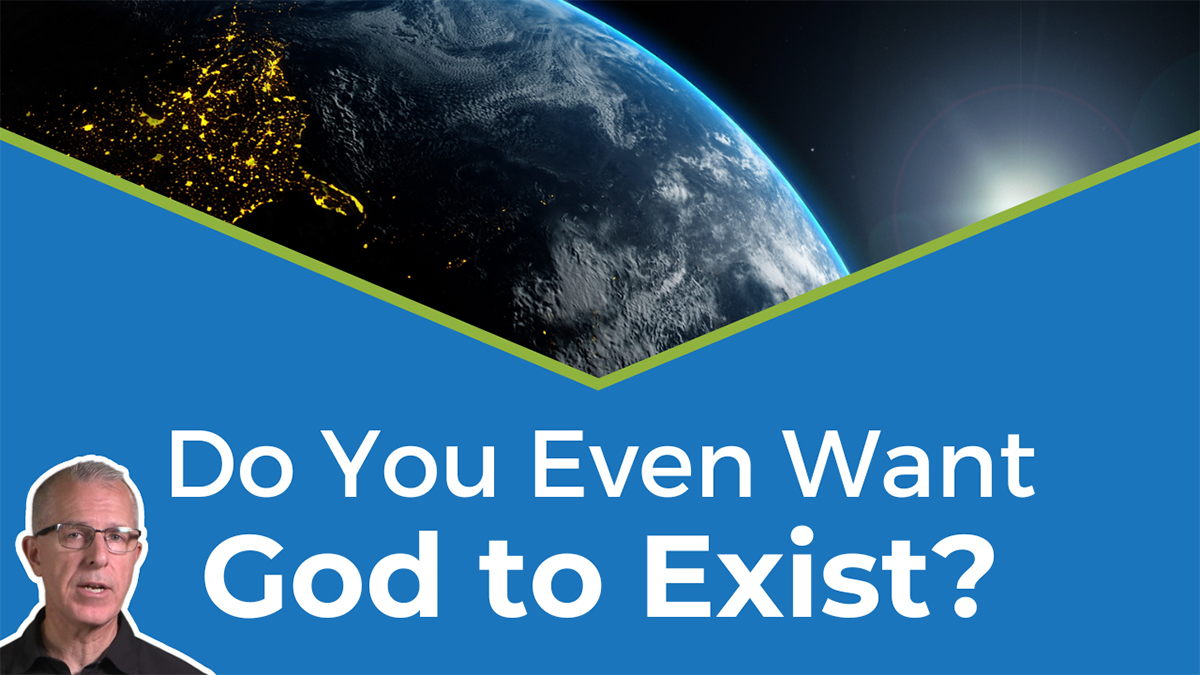 One Reason for What's Wrong with Our World
By: Scott Stein
Aug 09, 2022
What do you think is the world's greatest problem? Is it overpopulation? Climate change? Social injustice? Systems of oppression?
Depending on who you ask, you'll likely get a different answer. When we look into the Bible however, God makes it clear to us that every problem we can identify in the world begins with human sin.
But how exactly has our sin impacted us? What has our sin done to us, and what is it doing to us that makes it our greatest problem? And what does it have to do with what is wrong with our world?
In this short video, Scott begins an exploration into Romans 1 to see how the Apostle Paul answers these questions for us. In this video he discusses:
How God has made the truth about himself evident for every person to see.
How no one will ever be able to stand before God and claim that there wasn't enough evidence to believe in him.
How the impact of our sin is not that it makes us unable to believe in God, but that it makes us unable to want to believe in him.
Still wondering more about God's purpose for the world, and for you?
Seeing the World as Jesus Sees It is a four-part video series that walks you through the Grand Story of the Bible, challenges your worldview, and gives you answers to ultimate questions about God.