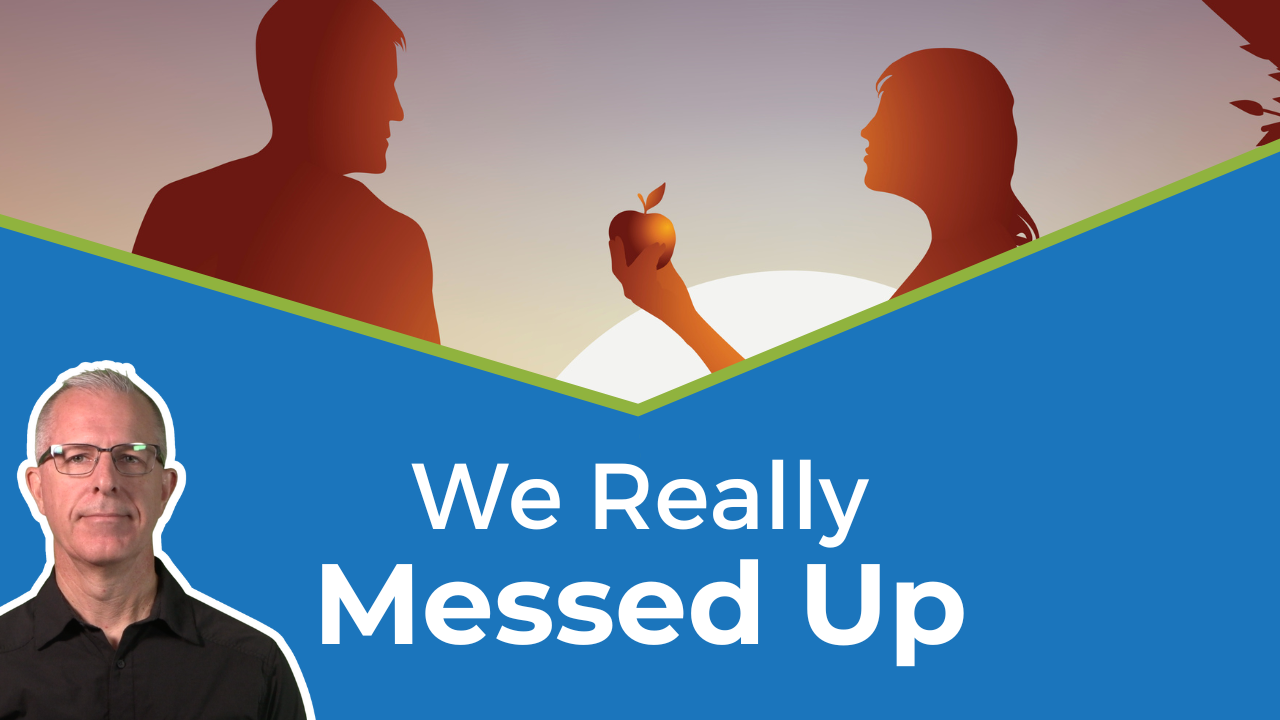 How Adam and Eve's Sin Affects Us All
By: Scott Stein
Jul 26, 2022
Does talking about sin make you uncomfortable? Do you get nervous bringing up the subject of sin when explaining or defending your Christian beliefs? Many Christians do, fearing the whole notion of sin will insult people and turn them away. This may tempt us to bypass the subject of sin and God's judgment, and just talk about God's love instead.
But we can't explain God's love if we never talk about sin. As the Apostle Paul puts it, "God demonstrates his own love for us in this: While we were still sinners, Christ died for us." (Romans 5:8) So, if we never talk about the problem of sin, it's impossible to explain, understand, or appreciate the extent of God's love and the solution to sin that Jesus provides.
Therefore, living out and confessing true Christian faith means learning to talk, clearly and graciously, about the true nature of sin, its offence against God, and its impact on us all.
This is this first in a series of short videos which explain—from the Bible—how sin entered the world and the impact it has on us all.
Still wondering more about God's purpose for the world, and for you?
Seeing the World as Jesus Sees It is a four-part video series that walks you through the Grand Story of the Bible, challenges your worldview, and gives you answers to ultimate questions about God.