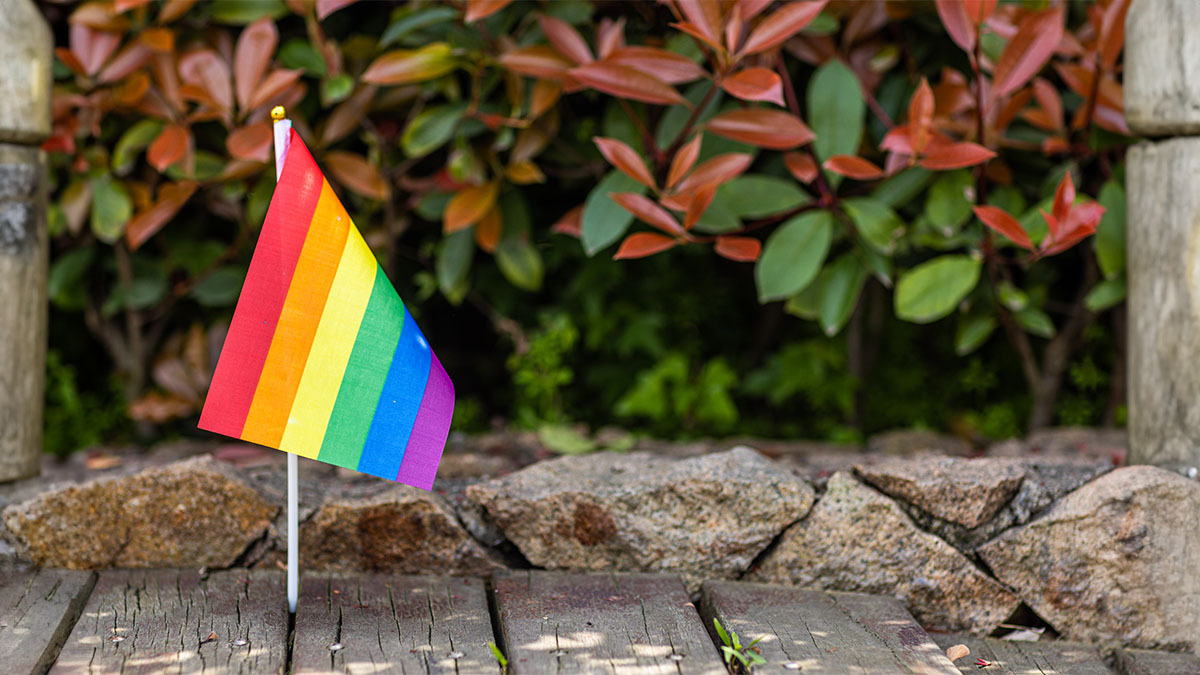 Christian Identity: Rethinking the Use of 'Gay' as an Identity
Should Christians who experience same-sex attraction, but still want to order their sexual lives in obedience to God's commandments about sex, use "gay Christian" as a way to express the reality of their lived experience in the light of their identity in Christ?
This is a question that many Christians are divided over. Can we realistically use "gay Christian" to expresses our experience, but not behaviour? And even if we could, is this an appropriate lens through which to frame and live out our Christian identity? What does it say about the relationship we see between our remaining sin nature and our new life in Christ? How does the Bible present that relationship? And, how might using "gay Christian" as our Christian identity leave us bound to the sin Christ came to redeem us from?
Join Scott and Shawn in this third episode of our Important Questions about Sex series as they tackle the question of whether or not Christians should use "gay Christian" as an identity.
So Much More Than Sex
Rediscover God's eternal purpose for human sexuality.
A 4-part, video Bible Study series that will give you a firm foundation for understanding, living out and proclaiming God's beautiful and eternal purpose for your sexuality.