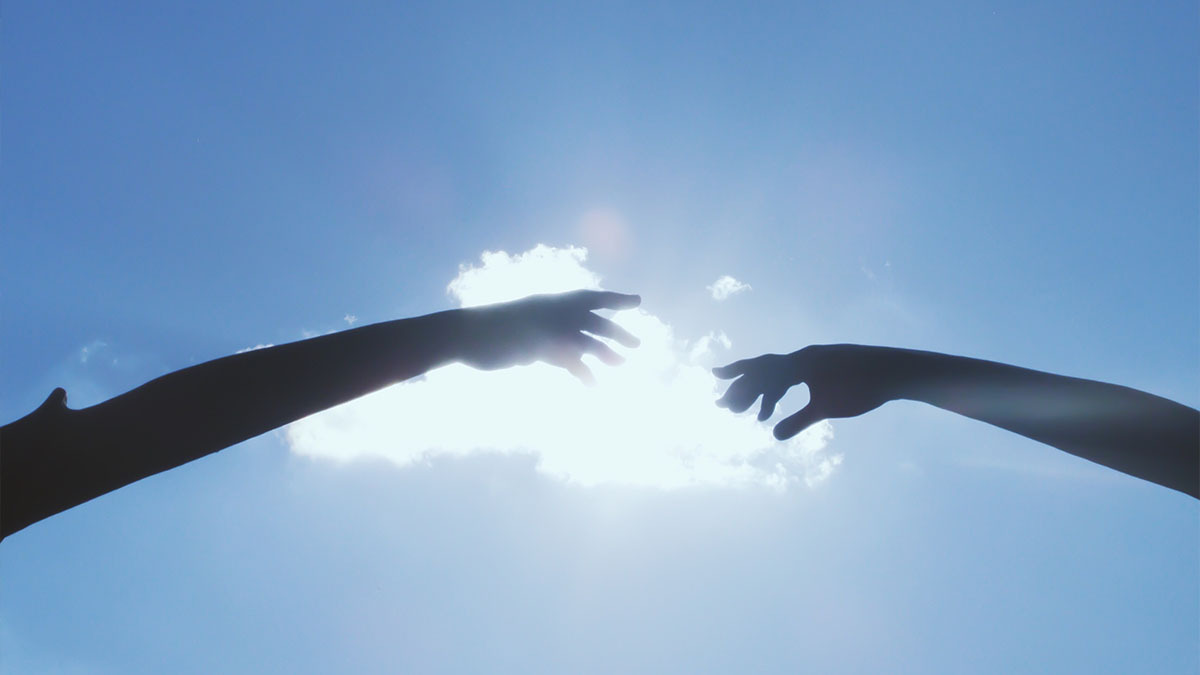 At Odds with Culture? The Bible and Human Sexuality
Did you know that, as of May 2021, internet porn sites received more internet traffic in the U.S. than 'X' (Twitter), Instagram, Netflix, Pinterest, and LinkedIn combined? 25% of all search engine requests are porn related. 70% of men aged 18-24 visit porn sites at least once a month. And from 2013 to 2017, "female-friendly" porn consumption has increased 1400%.
Source - Gitnux.com – Gitnux Marketdata Report 2023 – Pornography Industry Statistics
[Fresh Research] – Updated Sept 29, 2023 [accessed online Oct 2, 2023]
When you add these growing statistics to the already obvious emphasis on sex found in TV, movies, magazines, and social media, it's not an exaggeration to say that our culture is pre-occupied with sex. And increasingly so.
In this episode, Scott and Shawn investigate some of the root causes behind our culture's obsession with sex; how it differs from previous eras, and some of the implications we can expect both in society, and the church. They also discuss the keys to recovering a biblical view of sex in order to safeguard our lives, faith, and witness.
Reports and Surveys Referenced in this Episode:
So Much More Than Sex
Rediscover God's eternal purpose for human sexuality.
A 4-part, video Bible Study series that will give you a firm foundation for understanding, living out and proclaiming God's beautiful and eternal purpose for your sexuality.