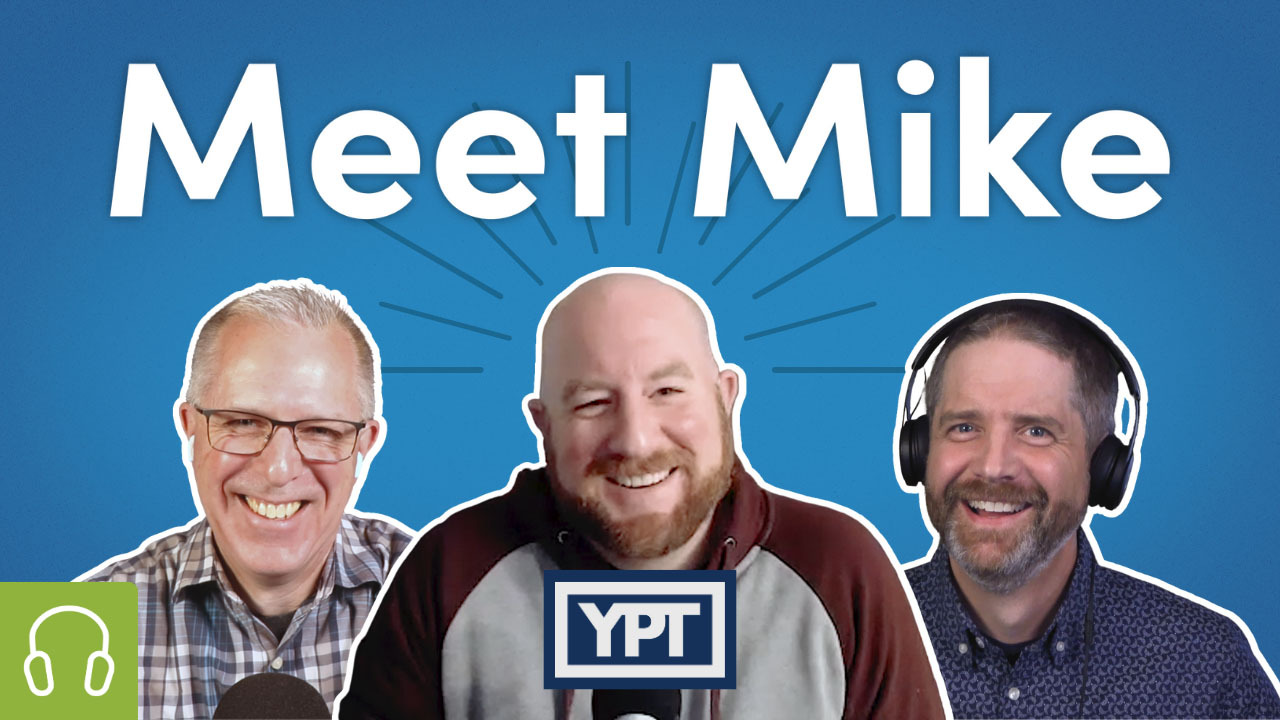 Introducing Youth Pastor Theologian
Young Christians today face challenges to faith unimagined a generation ago. So, God has given Prepared to Answer a vision for mobilizing a new breed of gospel ministries to equip them for confident faith and witness. This is our Prepared to Answer Go initiative (PTA Go).
Through PTA Go we identify like-minded ministries who can join us in our mission to impact the next generation for Jesus. By joining with us through PTA Go, we work to mobilize them toward sustainable, full-time, vocational ministry that fulfills their sense of God's call, and furthers our mission.
In today's podcast, join Shawn and Scott as they introduce you to our next PTA Go team member, Mike McGarry, and his ministry called Youth Pastor Theologian (YPT).
We're thrilled for you to hear Mike's story of how God stirred him to begin YPT, and how he and his family are now taking this step of faith and following God's lead for Mike to devote himself to this work full time by joining with PTA Go.