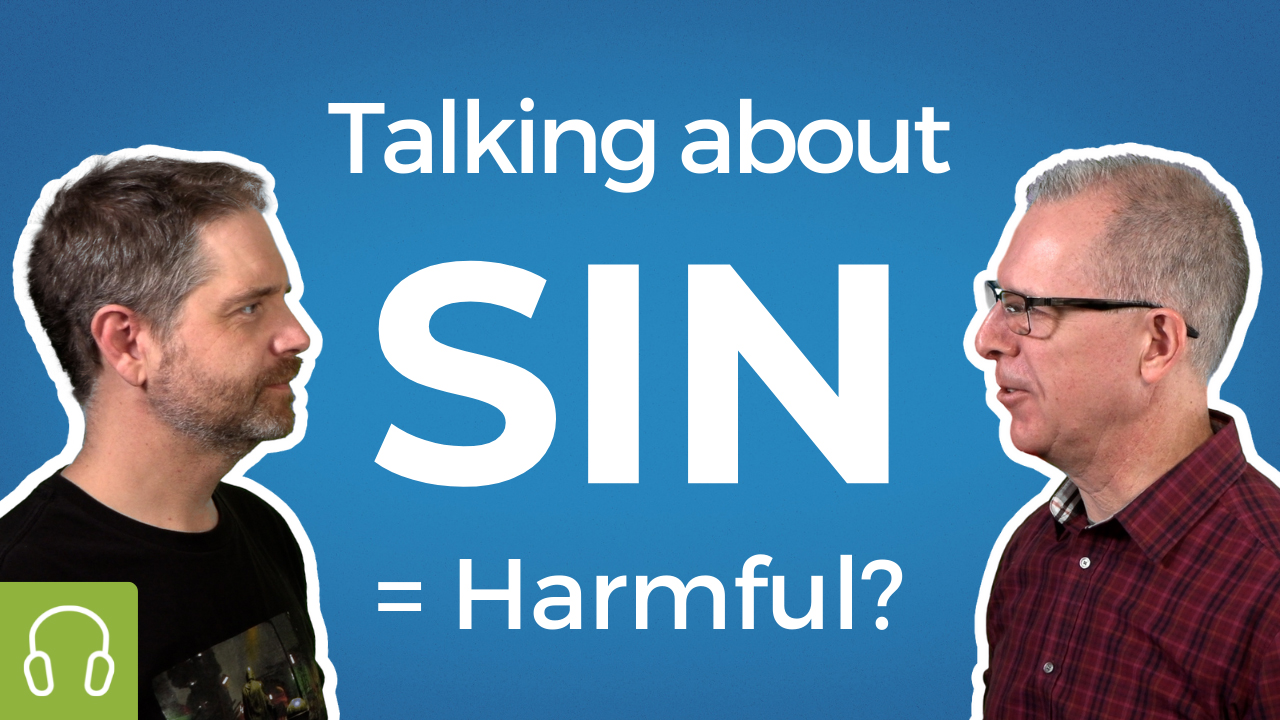 Is Talking About Sin Harmful?
Did you catch the first episode in the series, Deconstructing Faith: Series Introduction?
Faith deconstruction is not necessarily a bad thing.
If your past experience has not been a biblical Christian experience but was just a distortion of true Christianity, then deconstruction and reconstruction is exactly what needs to happen.
For the reconstruction process, it's important to remember the principle that "To recover your faith, you need to recover the faith." To do this, a clear understanding of three key areas is necessary:
Who God is
Who we are
What sin is
In this podcast episode, Scott and Shawn discuss
A young man's real-life story about his experience with Christianity and the challenge of a distorted view of biblical faith in these three key areas
How to begin deconstructing caricatures of Christianity and reconstruct a biblical view of God and ourselves
What the essence of sin is and how it impacts our experience as humans
How we can talk about sin to others in a way that helps and doesn't hinder