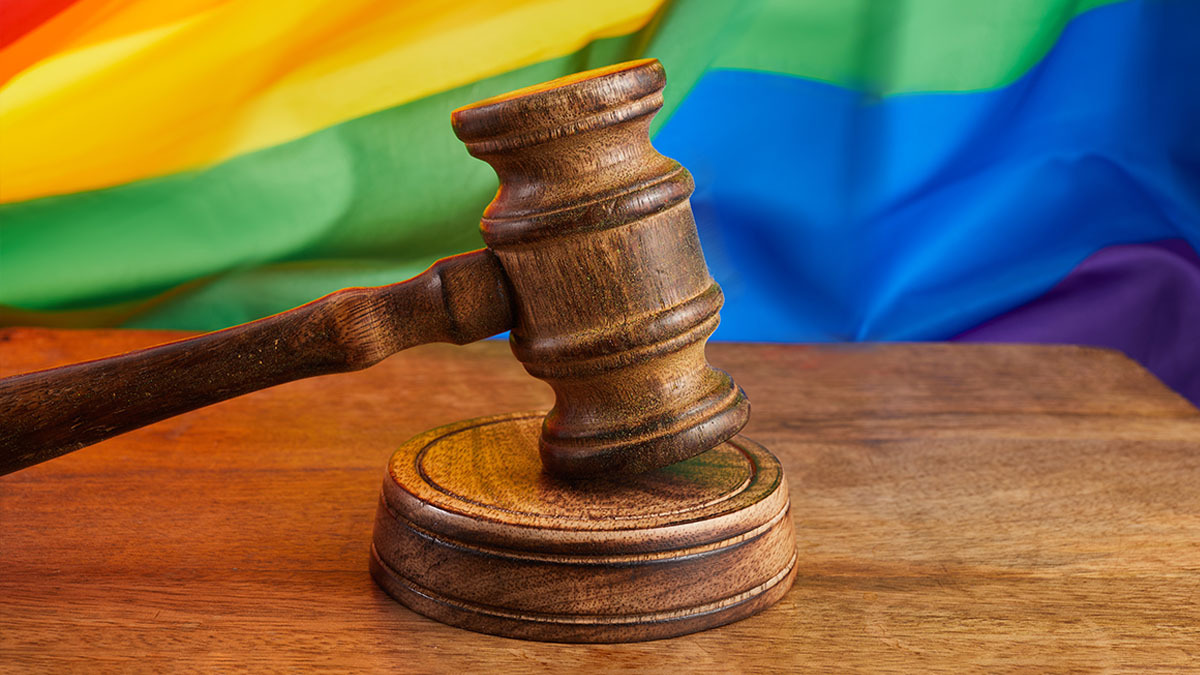 Exposing the Worldview of Anti-Conversion Therapy Laws
This is the second episode in our series on anti-conversion legislation (Bill C-6). We encourage you to listen to the first episode if you haven't done so already.
Part of Christian witness is not only declaring the truth found in Jesus but exposing the lies that would keep that truth hidden from people.
Acts 17 gives us a great example in which Paul's observations of the Athenian idols gave him insight into their spiritual blindness. This enabled Paul to zero in on the critical issues of belief holding them captive, and expose them to the light of the gospel. As a result, some of them believed and became followers of Jesus.
Like any idol, laws like Bill C-6 are a reflection of our culture's ultimate beliefs. Without laying aside our concerns such laws pose to civil liberties, we ought to reflect on what they tell us about the deceptive, false beliefs that Satan is using to hold our culture in spiritual captivity.
In this episode, Scott and Shawn discuss some of the foundational beliefs represented in anti-conversion therapy laws like Bill C-6. By better understanding these beliefs, you'll be better equipped to identify the critical issues of belief that hold people captive as you work to point them to Jesus.