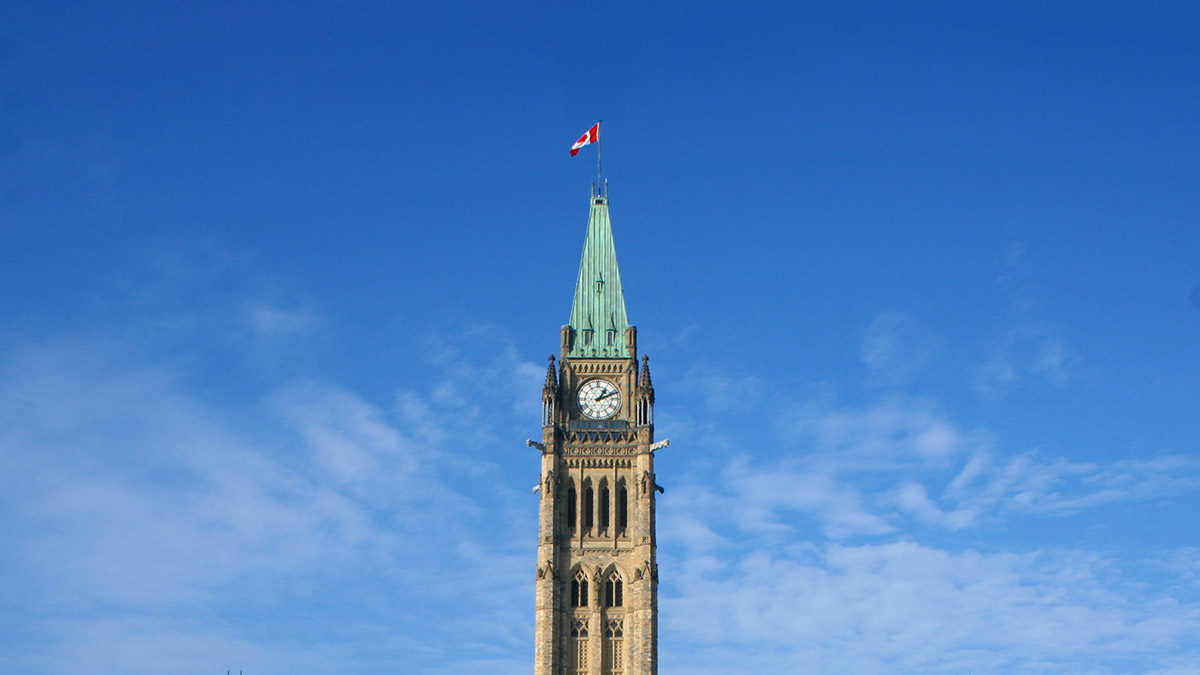 Will Bill C-6 Take Away Our Freedom to Speak on Sex and Gender?
Bill C-6 was introduced to the Canadian House of Commons on October 1, 2020. The stated purpose of the bill is to criminalize conversion therapy practices in Canada, which Bill C-6 defines as
A practice, treatment or service designed to change a person's sexual orientation to heterosexual or gender identity to cisgender, or to repress or reduce non-heterosexual attraction or sexual behaviour.
What's the problem with Bill C-6?
Certainly, all Canadians should stand in solidarity against any coercive practice or treatment that would seek to alter a person's sexual orientation or gender identity against their will.
While this may be the stated intention of Bill C-6, the legislation contains language and definitions that are so vague and ambiguous that it threatens to criminalize other freedoms, such as
A healthcare provider's right to counsel or treat patients according to their professional judgement or personal conscience
A parent's right to teach and pass on their religious beliefs about human sexuality and gender
A pastor's, rabbi's, or imam's right to teach sexual ethics according to their sacred and historical religious beliefs
On December 11, 2020, the Justice Committee presented its report on Bill C-6. Rather than listening to the recommendations from 28 separate witnesses asking for clarification, the Justice Committee amended and returned Bill C-6 to the House of Commons with its scope and ambiguity extended to include "gender expression."
In its current form, Bill C-6 poses a real threat to Canadian freedoms, including those that allow Christian to practice and pass on their faith.
What can I do?
The hour is late, but there's still time to speak out. You can still contact your MP to express your concerns about Bill C-6.
I've included a link to a letter that I have sent to my own MP. Please feel free to use the language from it to form your own letter or email of concern.
If you would like to learn more about Bill C-6 and the concerns it poses to Canadians in general, and Christians specifically, I have included some relevant links below.