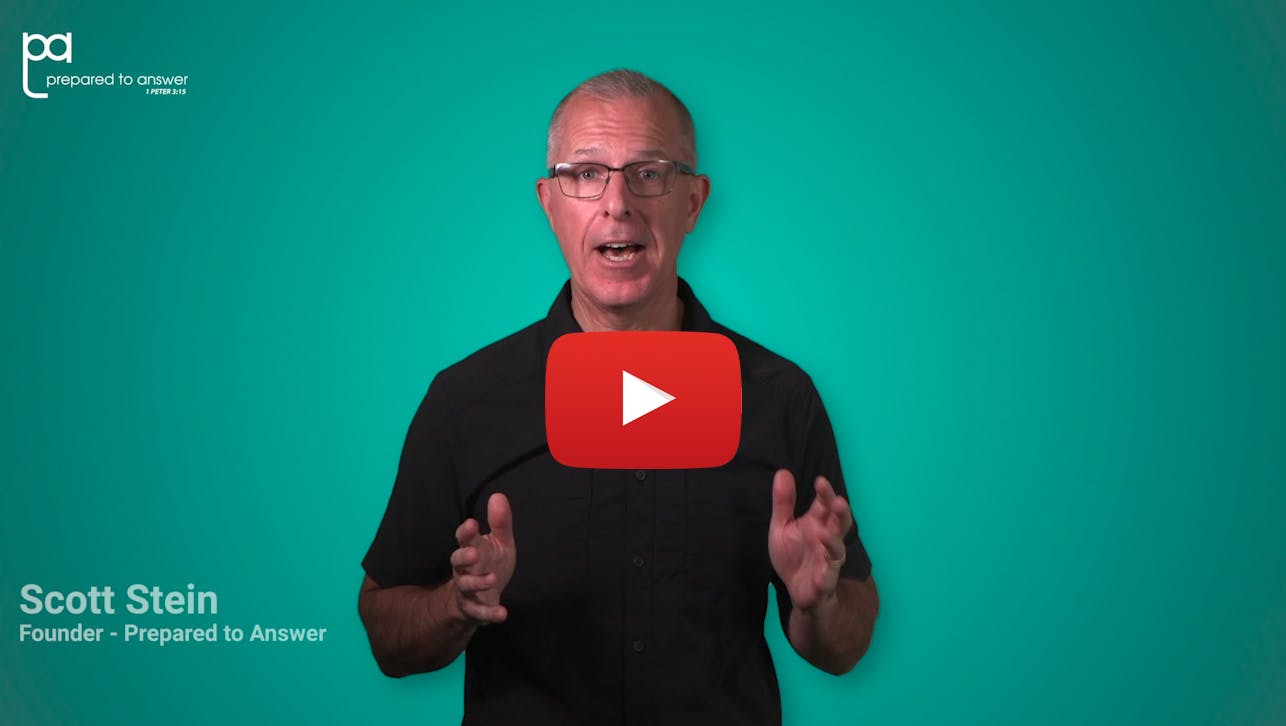 Ministry Update | 2021 Year End Review
By: Scott Stein
Oct 27, 2021
Did you know a Belgian draft horse can pull up to 6,000 lbs? But when you team two horses together, they can move not 12,000, but 24,000 lbs! That's the power of teamwork!
In 2013, Prepared to Answer began as a one-man show. But in 2018-19, God added Bea, Julia, and Shawn as teammates. In the past two years, this has quite literally multiplied our ministry impact.
Quadrupling website visitors / tripling YouTube viewers / doubling podcast listeners
Expanding local church network partnerships
Opening new opportunities for online and in-person training to pastors, church leaders, and youth across the province
And growing our supporting partnerships three-fold
What's more, in July of this year, we undertook to mobilize Matt Bellefeuille and his apologetics ministry Truth Snack as a part of our team. By adding Matt's gifts and passion to help doubters become confident truth seekers, through your generosity, God has once again increased our ability to impact even more lives for Jesus!
But this expanded capacity to reach and impact lives has revealed a gap in our team that needs filling.
In 2022, we're asking God for a Media Specialist; a teammate gifted in graphic design and digital arts who can help us pull the increasing load. Adding a Media Specialist will require adding an additional $35,000 to our annual operating budget. This is a big ask, but we serve a big God!
Would you partner with us to meet this need by committing to become a regular monthly supporter? Or if you already partner with us, as God enables, would you increase your regular monthly gift?
Donate online using the Donate button below.
Thank you again so much for your partnership and interest in Prepared to Answer!