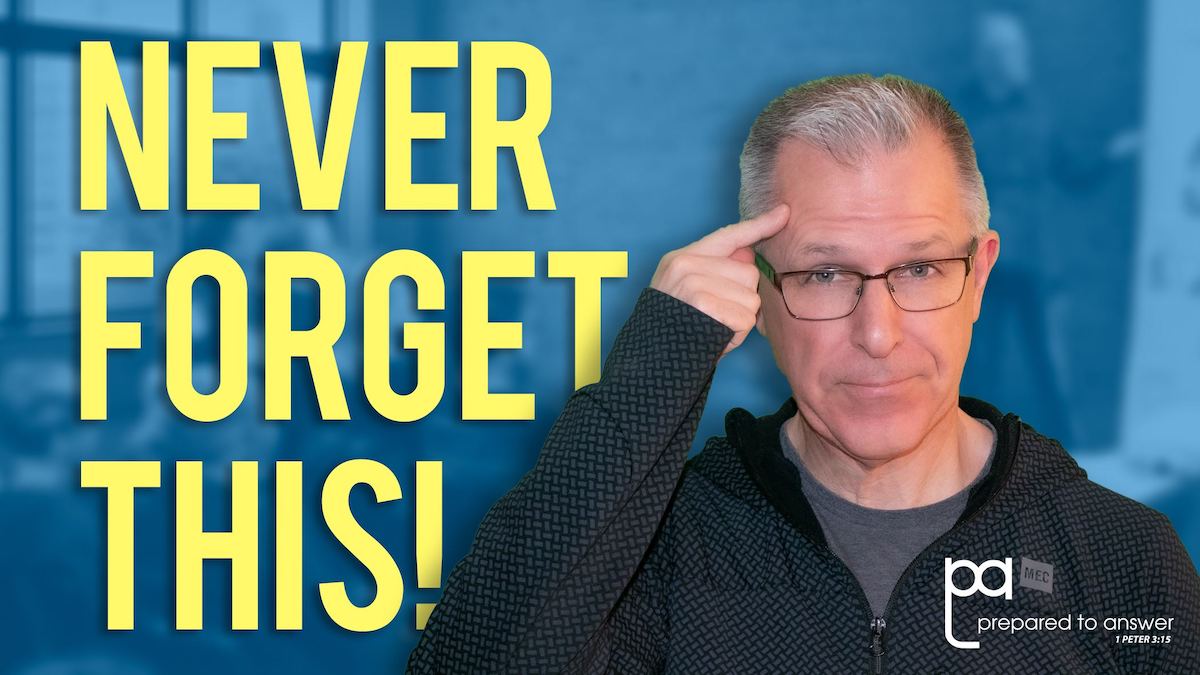 When Sharing the Gospel, Never Forget This!
By: Scott Stein
Mar 23, 2021
This video excerpt is from a live presentation by Scott Stein.
Many times we share the gospel with others, and wonder why - even after we've prepared diligently and presented our answers thoughtfully - we still don't see the hoped-for response. Those we love simply can't seem to be able to see the spiritual reality of the truth of the gospel.
In this video, Scott Stein discusses one key factor we need to keep in mind in the faith-sharing process and the essential role it plays in the unbelievers' ability to see the light of truth.
In this video, Scott explores
What one thing can help us develop compassion when sharing our faith with those who don't know Jesus?
To what extent can unbelievers understand the gospel and what is God's role in their encounter with the gospel?
How does the glory of Jesus relate to the gospel?
How important is our ability to present the gospel proficiently compared to the importance of the nature of the gospel itself?
Watch this video and remember these considerations the next time you share the gospel with somebody.