Join PTA Go to impact a new generation for Christ
Has God given you a unique vision for building the faith of the next generation? Are you sensing God's call to turn your ministry vision into a full-time vocation? Then becoming a PTA Go Partner might be for you! Send us a message to learn more!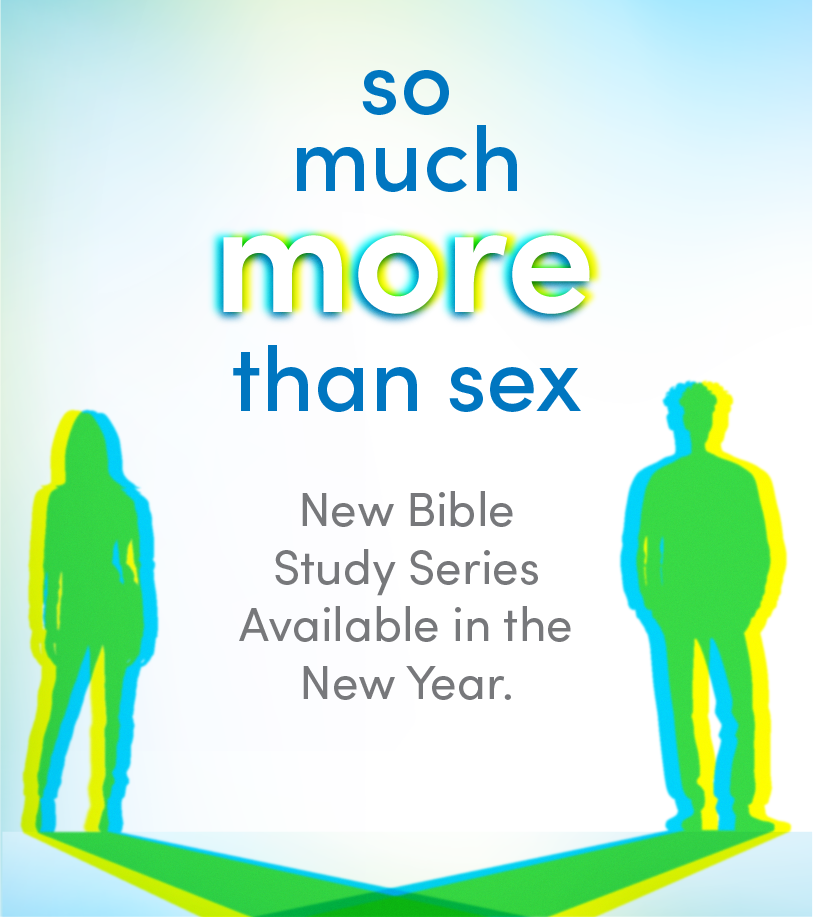 In our culture, sex has become central to people's identity, lifestyle, and even community. But what if sex points to something even greater? Something eternal, determined by God before the world was created?
Sign up to get notified when "So Much More Than Sex" is available.