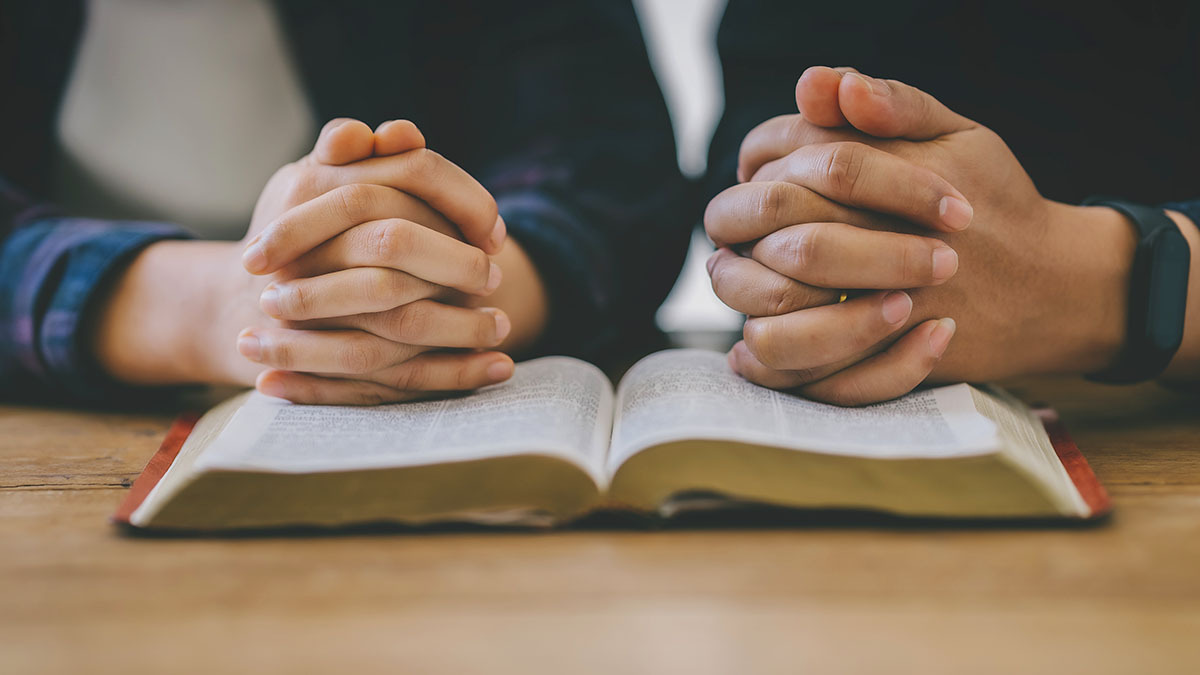 How to Help Next-Gen Christians Thrive in Their Faith
Jesus said, "Go, therefore and make disciples of all nations,…teaching them to obey all that I have commanded you." – Matthew 28:19-20
The mission Jesus gave us has not changed. He still calls every Christian to live out and proclaim the gospel, making more and more people his disciples. But like never before, the gospel in this generation has come under attack. It's becoming harder and harder for young Christians to stand firm in their faith, especially when it comes to Christian beliefs about sexuality.
Consequently, many Christian youth and youth leaders are afraid to even be asked to explain or defend what the Bible teaching about sex, gender, and identity. The temptation to remain silent, or simply affirm the prevailing values of our culture is enormous. So how can we train and equip the next generation for confident faith and witness?
In this episode, Scott talks with Mike McGarry from Youth Pastor Theologian to discuss how sound theology and humble apologetics work together as essential ingredients for discipling the next generation to possess confident faith and witness.