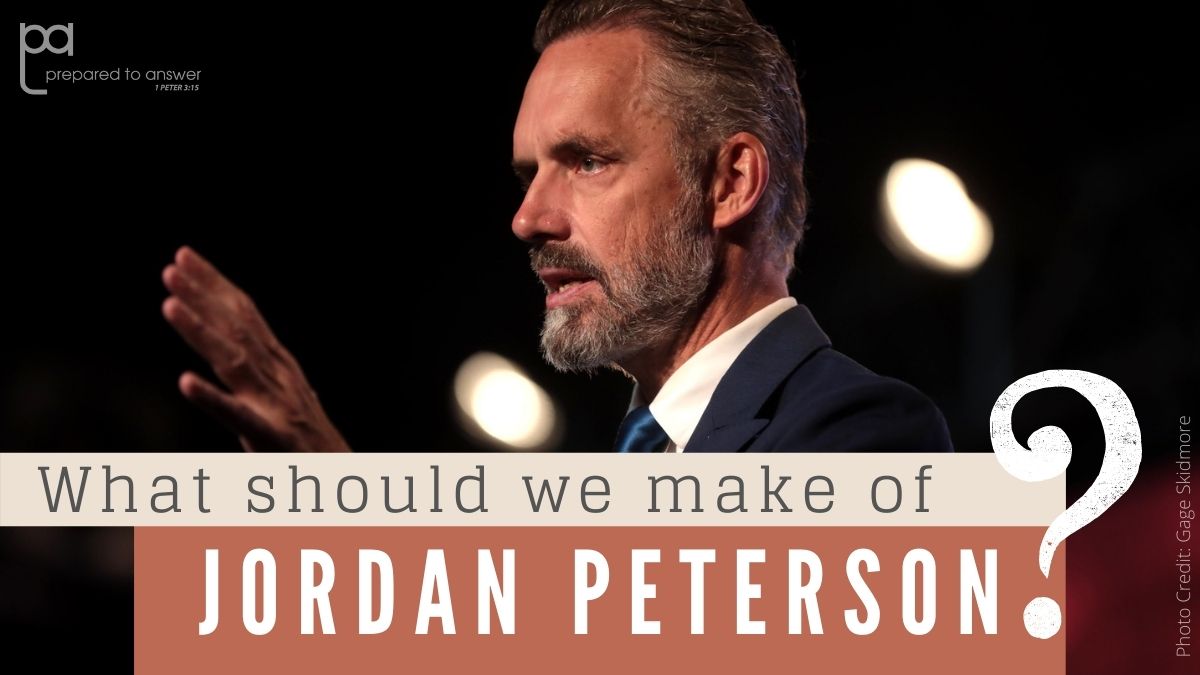 What Should We Make of Jordan Peterson?
A while back we published a couple articles about whether Jordan Peterson was a Christian, or if his message could point us to Christ. Jordan since suffered a severe health crisis and was forced for a time to withdraw from the public stage.
Thankfully, he's resurfaced. And so has his considerable influence in attracting people to the Bible and Christianity. Further still, he continues to attract a growing audience that includes professing Christians, especially among Millennials.
A recent podcast interview between Peterson and Jonathan Pageau drew a tremendous response among many Christians. While discussing his belief about Christ, Peterson broke down in tears while saying:
What you have in the figure of Christ is an actual person who actually lived plus a myth and in some sense, Christ is the union of those two things. The problem is that I probably believe that, but I don't, I'm amazed at my own belief and I don't understand it…
Many prayers are going up for Jordan Peterson's salvation, and rightly so. At the same time, emotion, and sincerity aside, it's important that Christians think critically about what Peterson is actually saying when he talks about Jesus.
In this special podcast episode, Scott Stein discusses some of the good things coming out of Jordan Peterson's very public journey of spiritual discovery. Along with this, also some concerns about his present views about Jesus that Christians should avoid stumbling over.