Prepare to engage
today's culture.
THE GOSPEL & CULTURE // A VIDEO STUDY TO HELP YOU MAKE SENSE OF COMPLEX CULTURAL ISSUES FROM A GOSPEL CENTRED WORLDVIEW.
A Video Study for Small Groups or Individuals | 9 Sessions
The Gospel and Culture Study
A practical video study for small groups or individuals.
An immersive and practical video study that will show you how to think critically and biblically about identity, gender, and spirituality in light of culture.
Topics Covered
Gospel and Identity
Gospel and Gender
Gospel Ministry in a Transgender Age
Defending a Singular Gospel in a Pluralistic Culture
Can I Be Spiritual But Not Religious?
---
Learn how to impact today's culture!
"This study has given me an understanding of the Gospel that has allowed me to engage my friends and family in an intelligent and tender way."
"The Gospel and Culture Study provided me with the tools to address cultural issues compassionately and ask good questions in light of Scripture."
Ready to Get Access?
Upon signing up, you will receive an email with links to our video series and to our Study Guide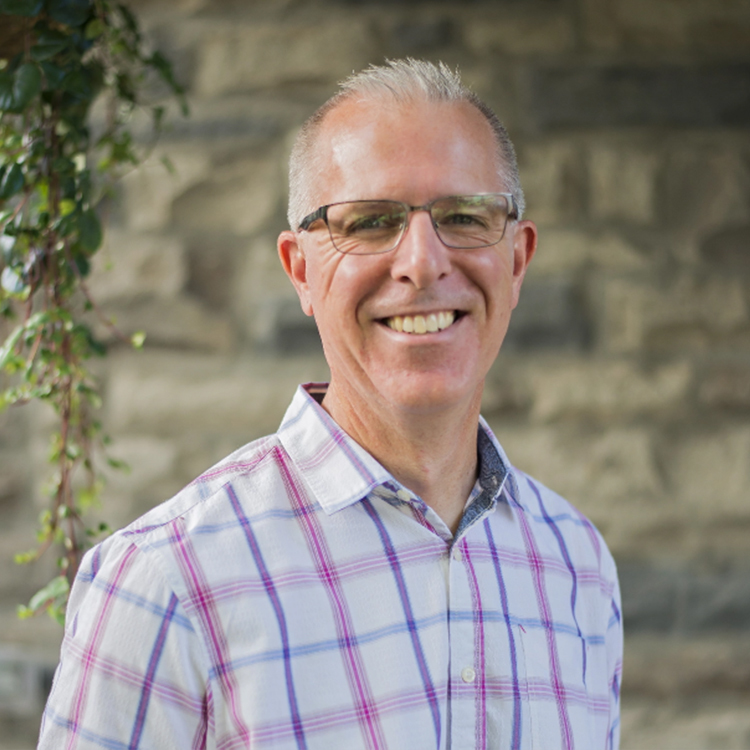 About Scott, Your Instructor
Founder & Lead Apologist, Prepared to Answer
In 2013, Scott Stein established Prepared to Answer, a ministry devoted to equipping a new generation of Christians to experience life transformation through a renewing of the mind.
Scott has eleven years of experience as a pastor, and holds a Masters of Divinity and Masters of Christian Apologetics. He has a deep passion for the development of the Christian mind through training others to think like Jesus.
Connect on LinkedIn
Start preparing to give an answer today
Sign up to get immediate access to the PDF downloads and videos for this course.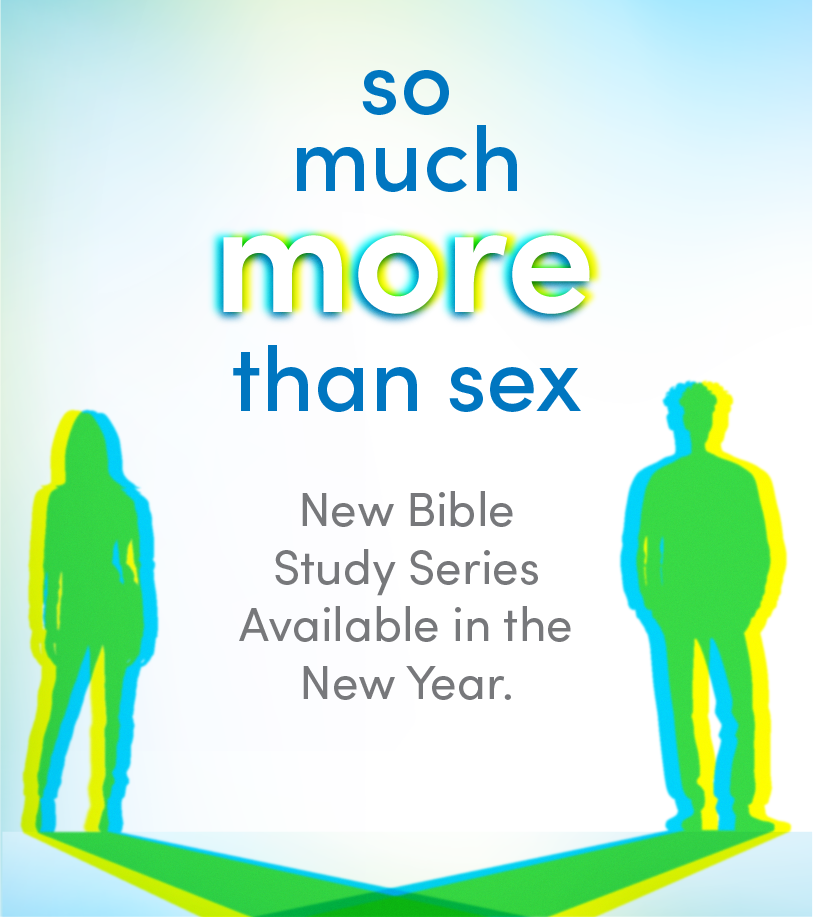 In our culture, sex has become central to people's identity, lifestyle, and even community. But what if sex points to something even greater? Something eternal, determined by God before the world was created?
Sign up to get notified when "So Much More Than Sex" is available.