Help us help people think like Jesus
Thanks for your interest in supporting the work of Prepared to Answer!
We're an independent Canadian Christian charity (CRA # 824446538RR0001) and rely on the gifts and support of people like you to complete the mission God has given us.
Your gifts to Prepared to Answer will be processed and issued a U.S. charitable tax receipt through Friends of the Great Commission. Prepared to Answer is a registered partner project with Friends of the Great Commission (https://friendsgc.com/prepared-to-answer/) , a registered 501 (c) (3) with the Internal Revenue Agency (EIN: 46-5506318).
To Donate by Check please mail you check to:
Friends of the Great Commission
PO Box 6305
Colorado Springs, CO 80934
Please indicate on your check which ministry you are supporting by marking your check as follows:
Prepared to Answer - F1226
Truth Snack - F1226-1
Youth Pastor Theologian - F1226-2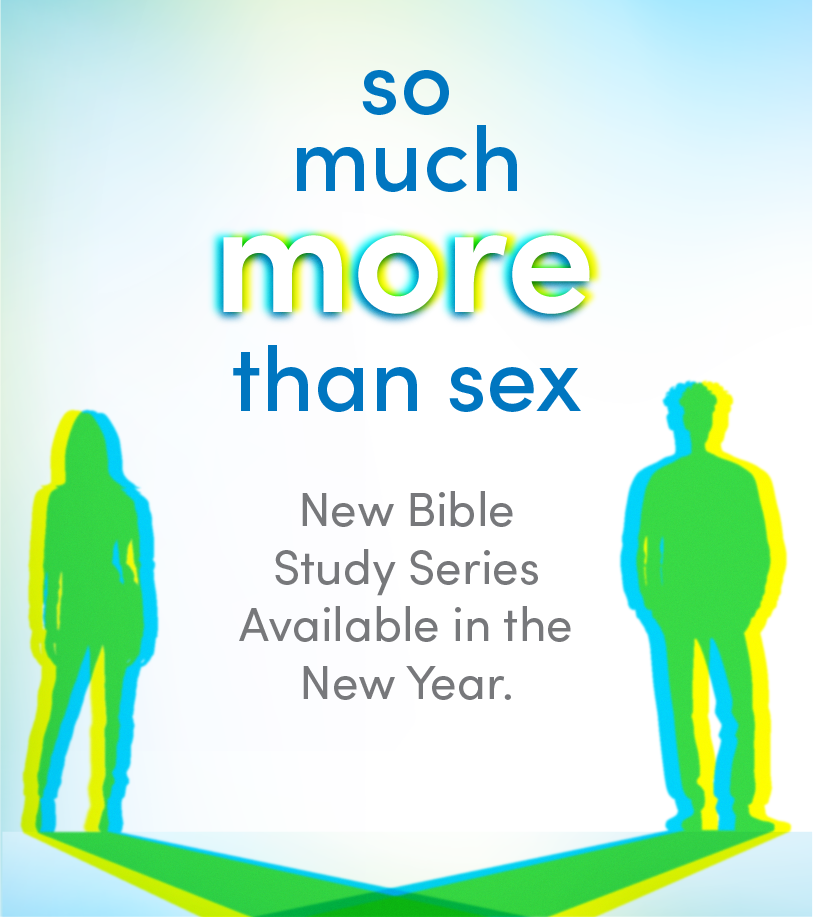 In our culture, sex has become central to people's identity, lifestyle, and even community. But what if sex points to something even greater? Something eternal, determined by God before the world was created?
Sign up to get notified when "So Much More Than Sex" is available.