All Categories
Browse all Categories
Did you know a Belgian draft horse can pull up to 6,000 lbs? But when you team...
read more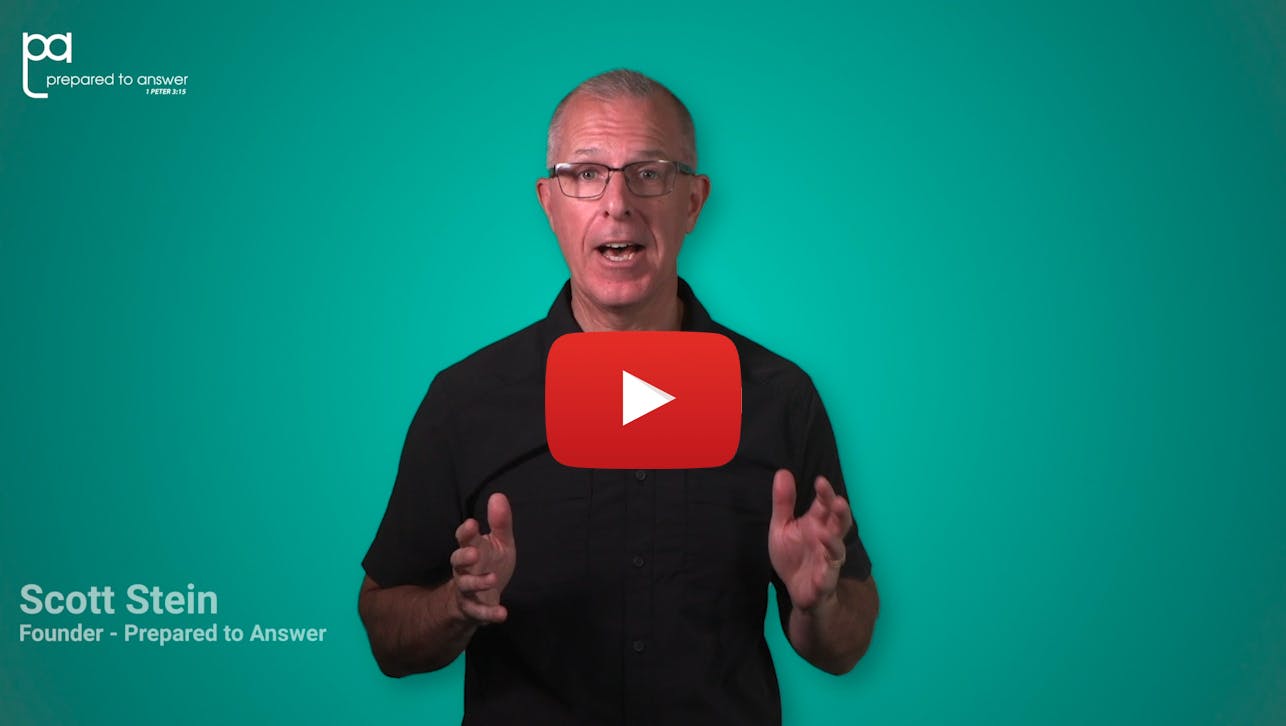 https://youtu.be/xf_4yT2o3OM At our October 2020 online "Un-banquet", Scott announced that we were asking God...
read more
No Results Found
The page you requested could not be found. Try refining your search, or use the navigation above to locate the post.