All Categories
Browse all Categories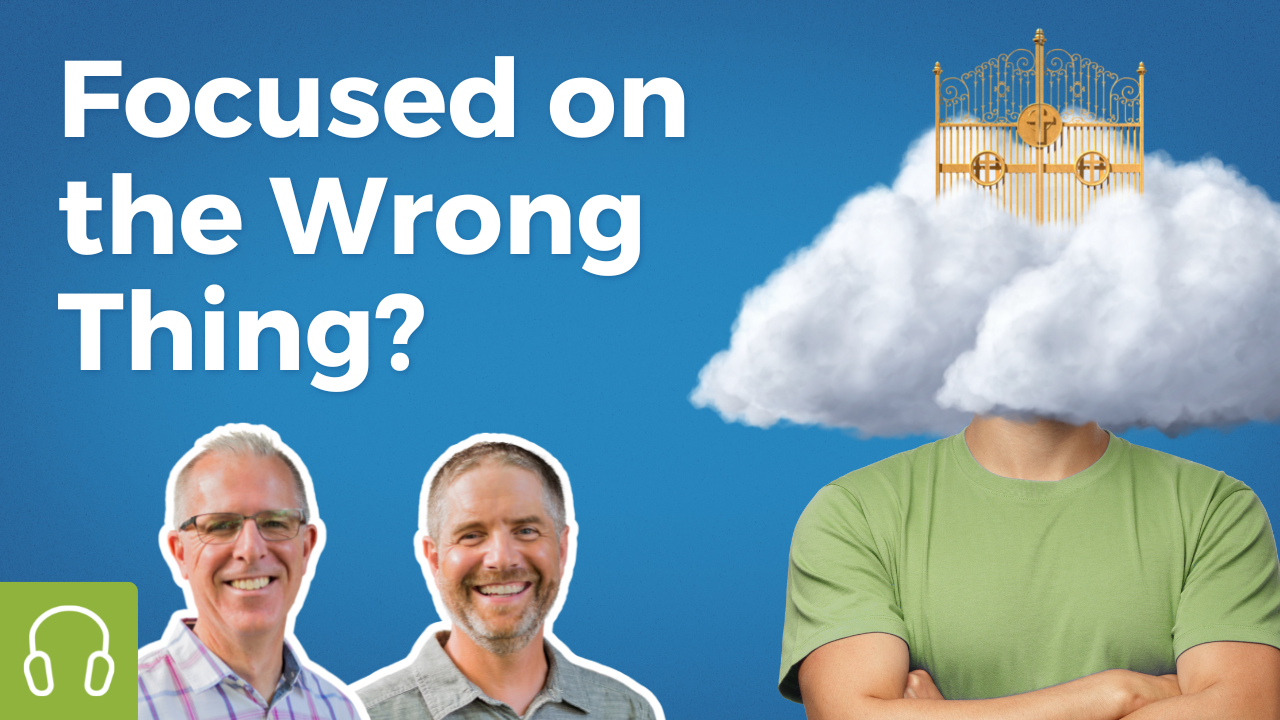 "Come heed me, my brothers, come heed, one and allDon't brag...
read more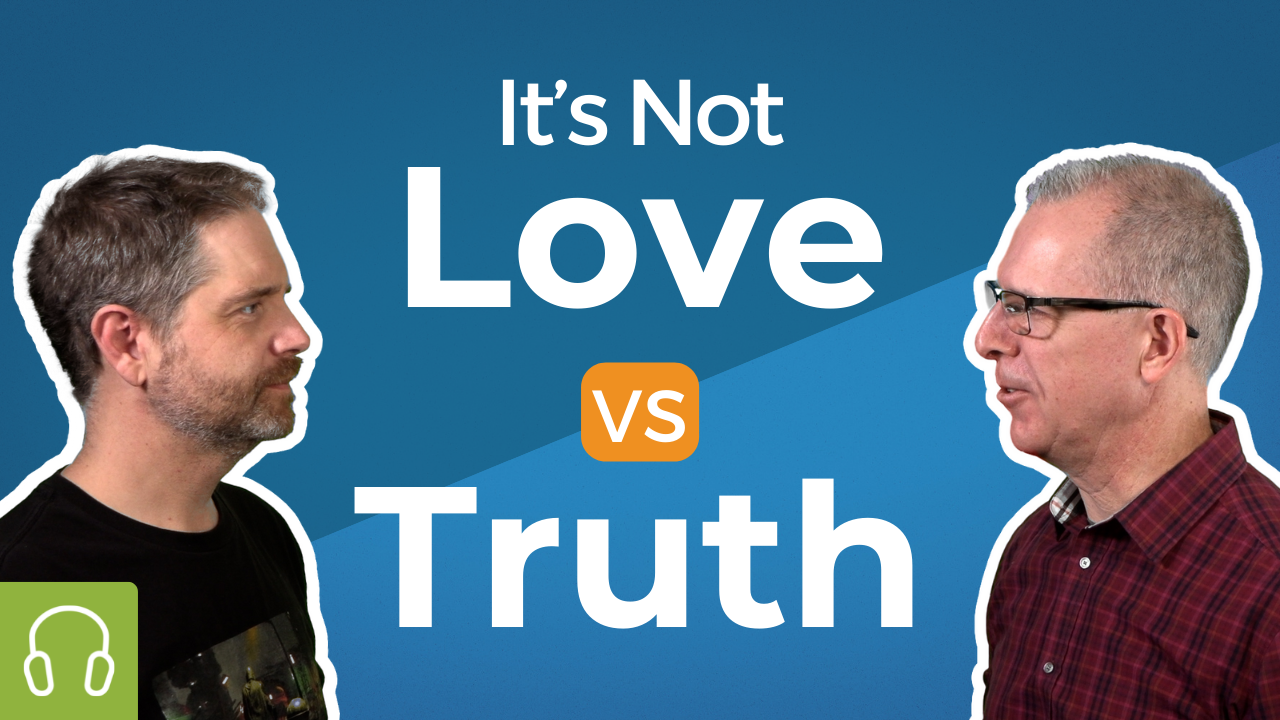 Is the Bible just a book of moral rules? Is God just interested...
read more
No Results Found
The page you requested could not be found. Try refining your search, or use the navigation above to locate the post.