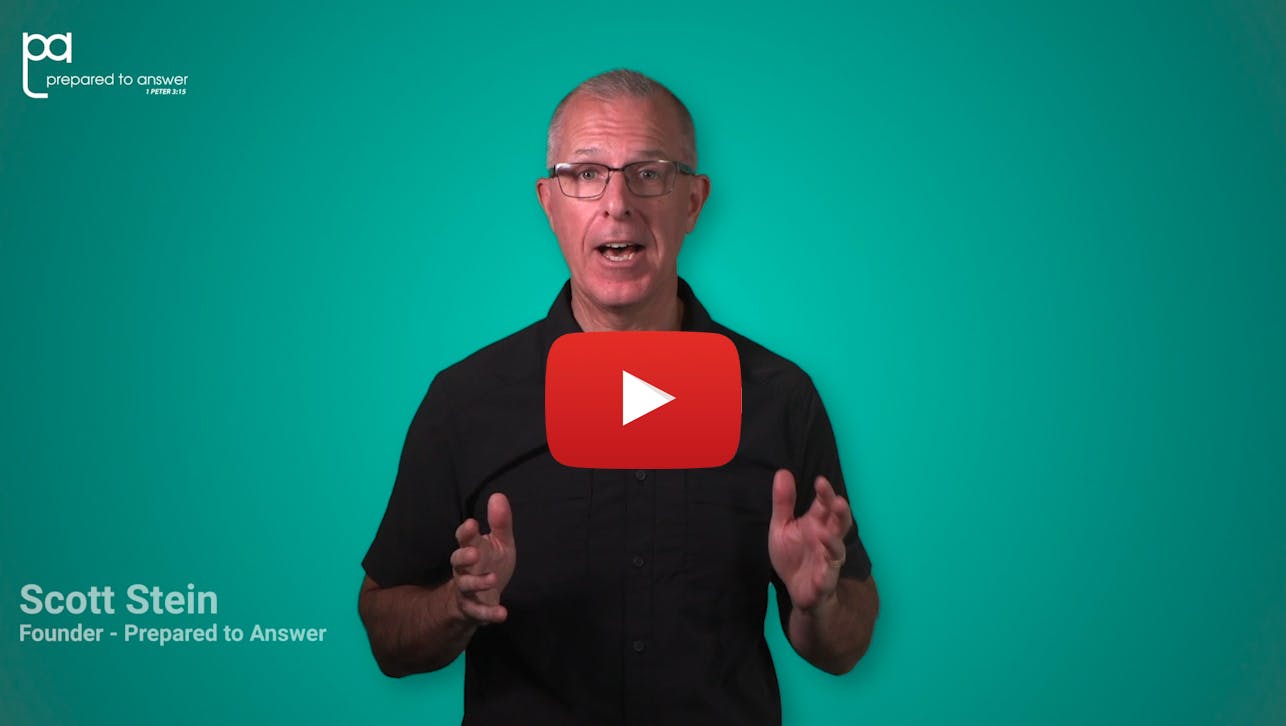 NEWS | Ministry Announcement - Summer 2021
By: Scott Stein
Aug 17, 2021
At our October 2020 online "Un-banquet", Scott announced that we were asking God to bring us "another servant who would share in the vision of Prepared to Answer and bring an additional set of gifts and knowledge for teaching, writing, speaking and serving to help further our mission"
We want to thank you for praying with us, and are thrilled to say that God has answered!
We wish to announce that Matt Bellefeuille and his ministry Truth Snack have joined the Prepared to Answer team. Matt brings over 15 years of youth ministry experience, gifts and experience in videography, a love for Scripture and apologetics, and a deep passion to help believers confidently face doubts to become adventurous truth-seekers.
We are in awe of how God has answered prayer, enabling us to further our reach and impact even more lives for Jesus Christ!
In the coming weeks we will be sharing more of the amazing ways that God has worked to lead Prepared to Answer into the future. For now, would you join us in praying for:
Matt and Truth Snack as they integrate with the Prepared to Answer Team.
God's wisdom and discernment as we plan our fall ministry, including a return to in-person events.
Spiritual protection as we prepare believers and churches to respond with biblical truth to cultural issues that are becoming more and more difficult to speak openly about.
Please watch for further emails, letters, and videos as we invite you to join with us in this new and exciting chapter in Prepared to Answer's ministry!
---