The
Prepared to Answer Podcast
Join us as we discuss important topics from a biblical worldview.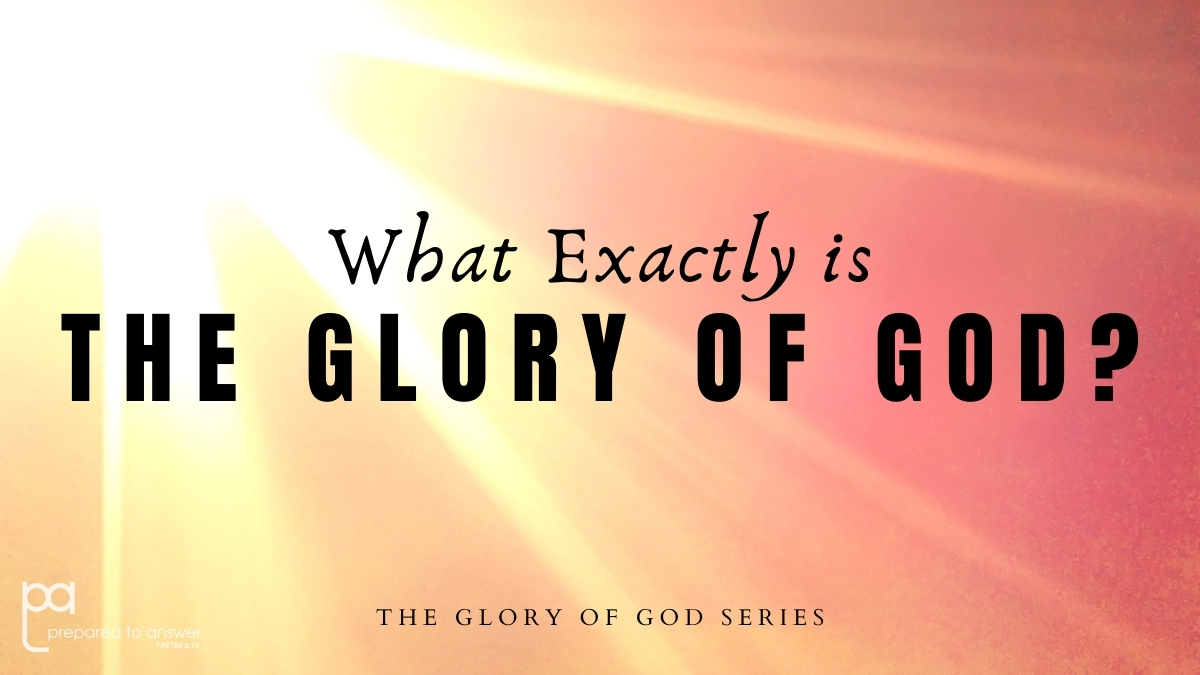 I just listened to your latest podcast (episode #12). It was much appreciated and very helpful!! 
Scott Stein
Shawn Walker
Scott Stein and Shawn Walker love to talk about current issues from a biblical perspective, picking apart the inner workings of culture in light of God's word. More than that, they want to help you find practical ways to apply God's Word to everyday life.