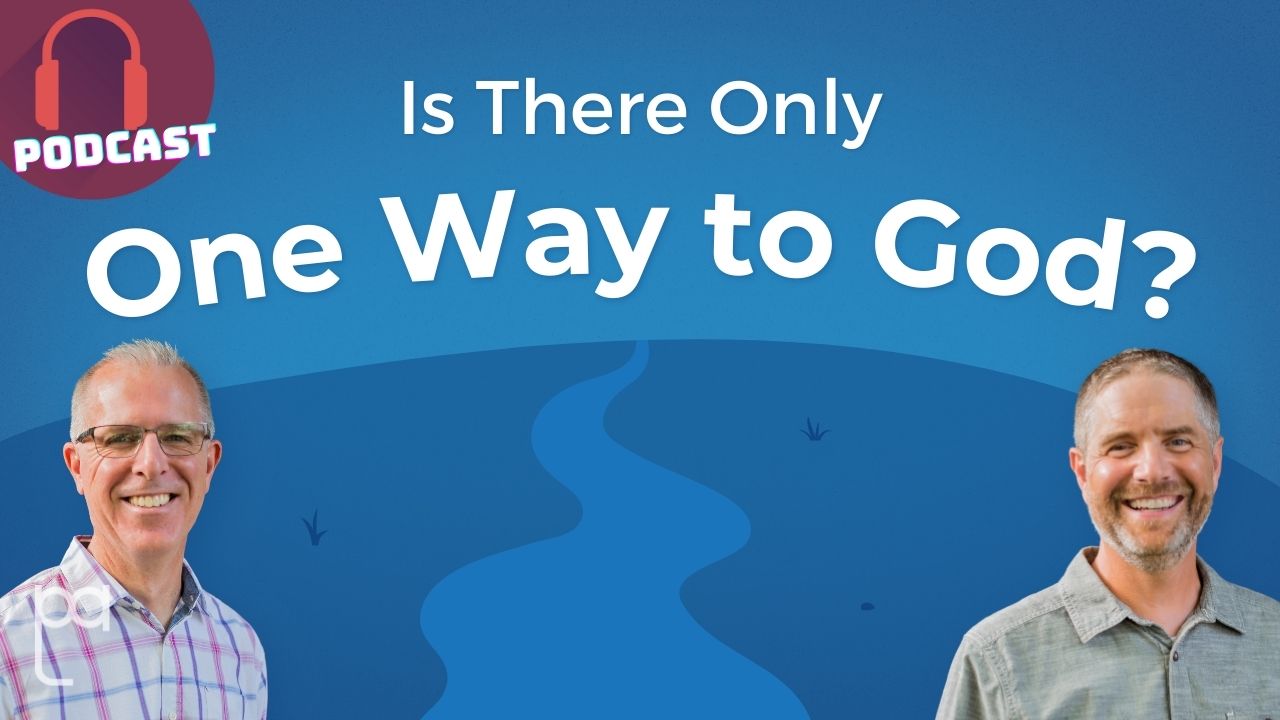 Is Christianity the only true religion? How can Christians claim to have the only way to God? Isn't that intolerant?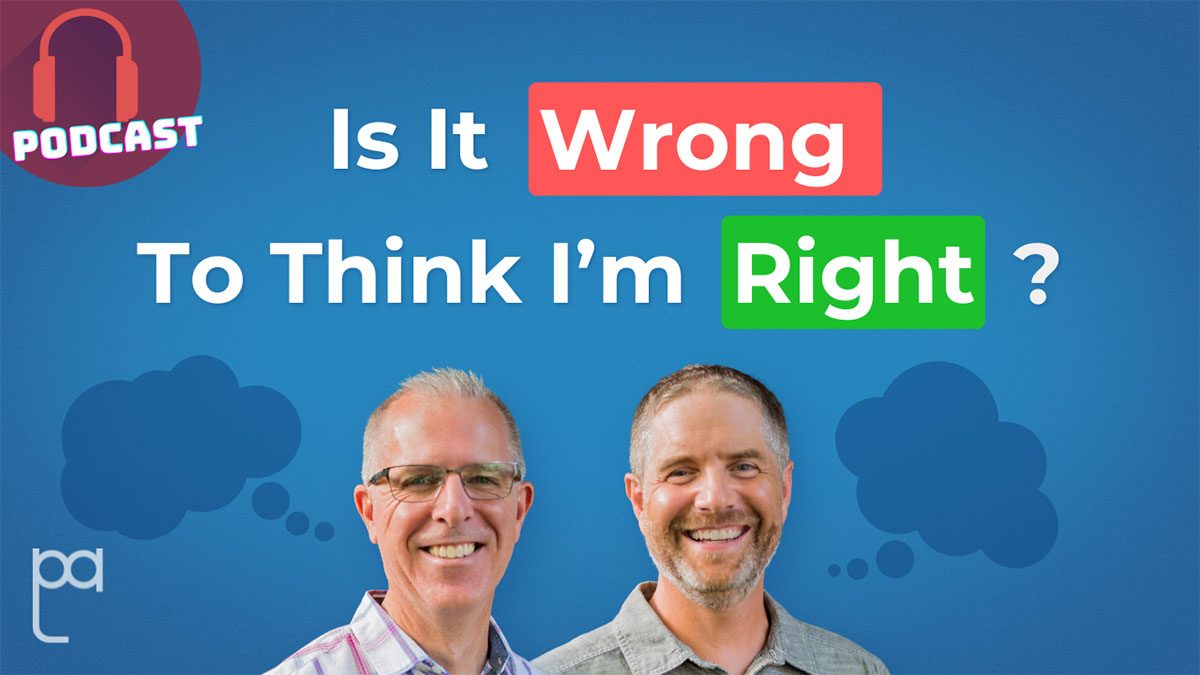 Do Christians always think they're right? Is pursuing certainty in belief a sign of arrogance?
What role do mothers play in developing a healthy identity for their kids? Mothers help children establish a clear sense of who they are.