Is your church ready for a genderless world?
Sign up for a FREE video course trial + helpful resources list!
Get the tools to help your church!
You'll get access to a FREE trial of The Gospel and Culture Video Study + a list of gender & sexuality resources
You'll additionally receive apologetics content updates from Prepared to Answer. We respect your privacy. Unsubscribe at any time.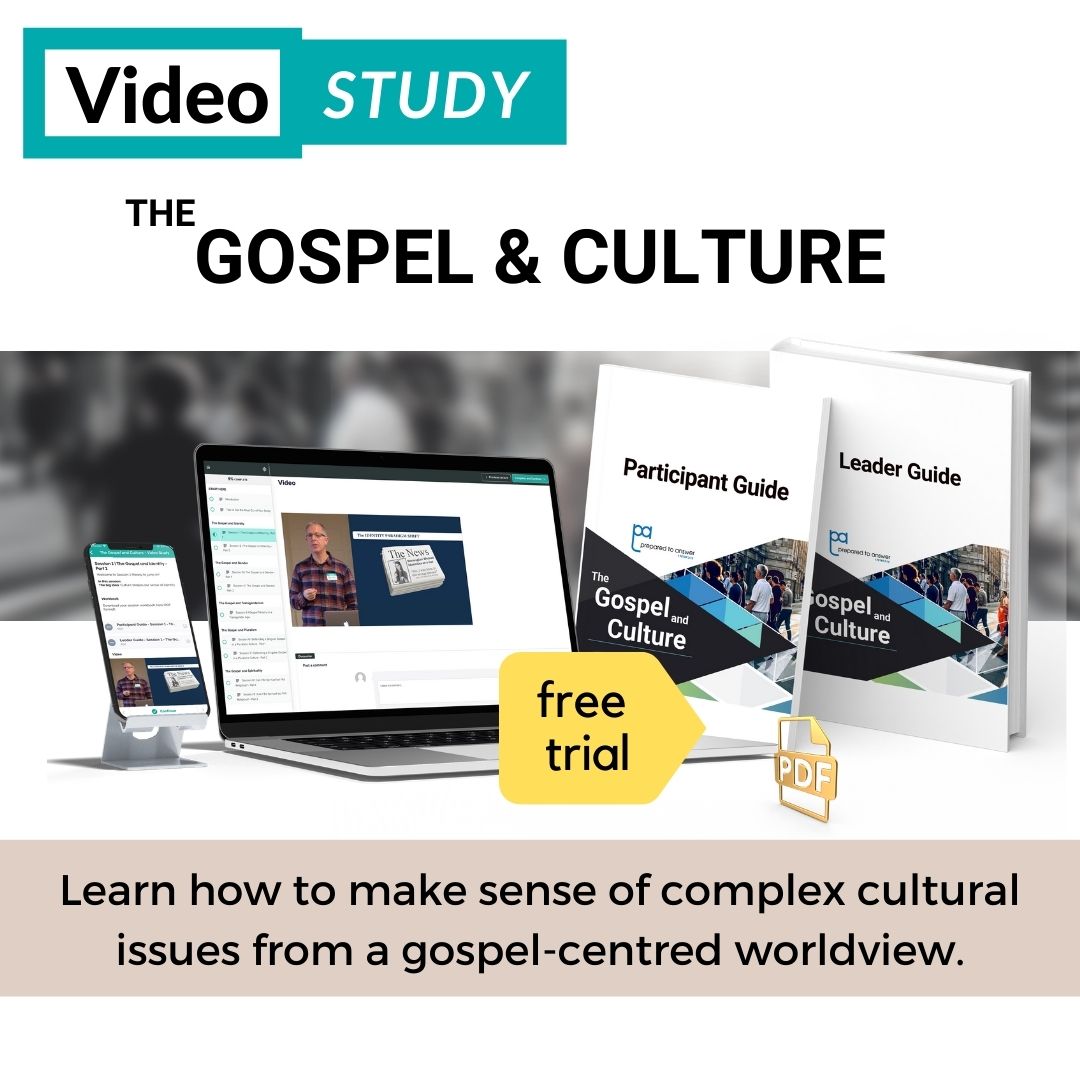 equip your church
Sign up, and walk away with the knowledge and practical tools you need.
Questions? Contact Us