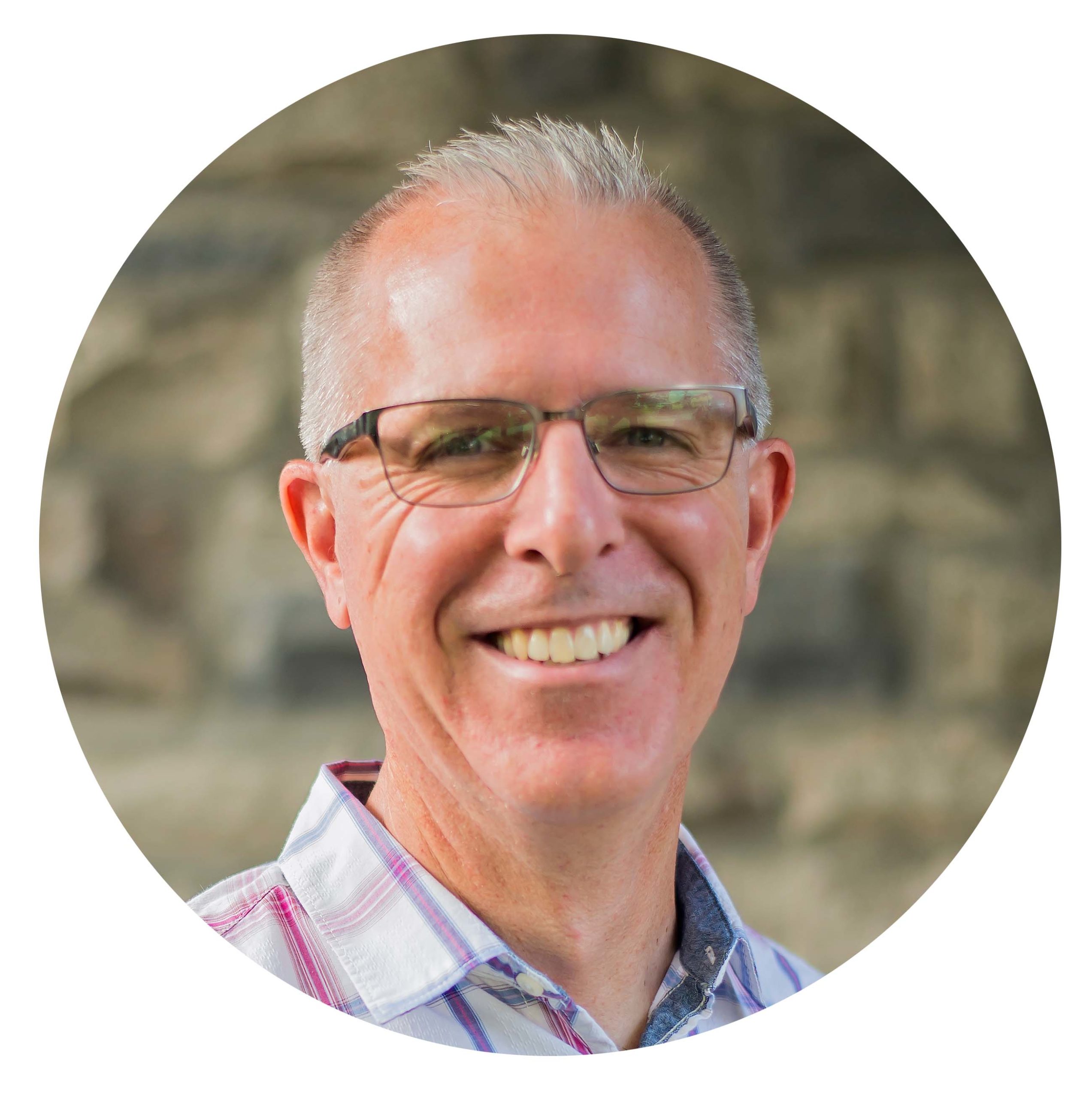 Scott Stein
Founder and President
Scott is the founder and president of Prepared to Answer. He served as a pastor in the London, ON area for eleven years. He holds a Master of Divinity degree and Masters of Christian Apologetics, and has a deep passion for the development of the Christian mind.
Scott is convinced that Christian faith can stand confidently in the market place of ideas. His goal is to help parents, churches, and Christian leaders raise up a new generation of mature disciples who are rooted in the truth that "all the treasures of wisdom and knowledge" are found in Christ (Col. 2:3).
Contact Scott to speak on a number of topics.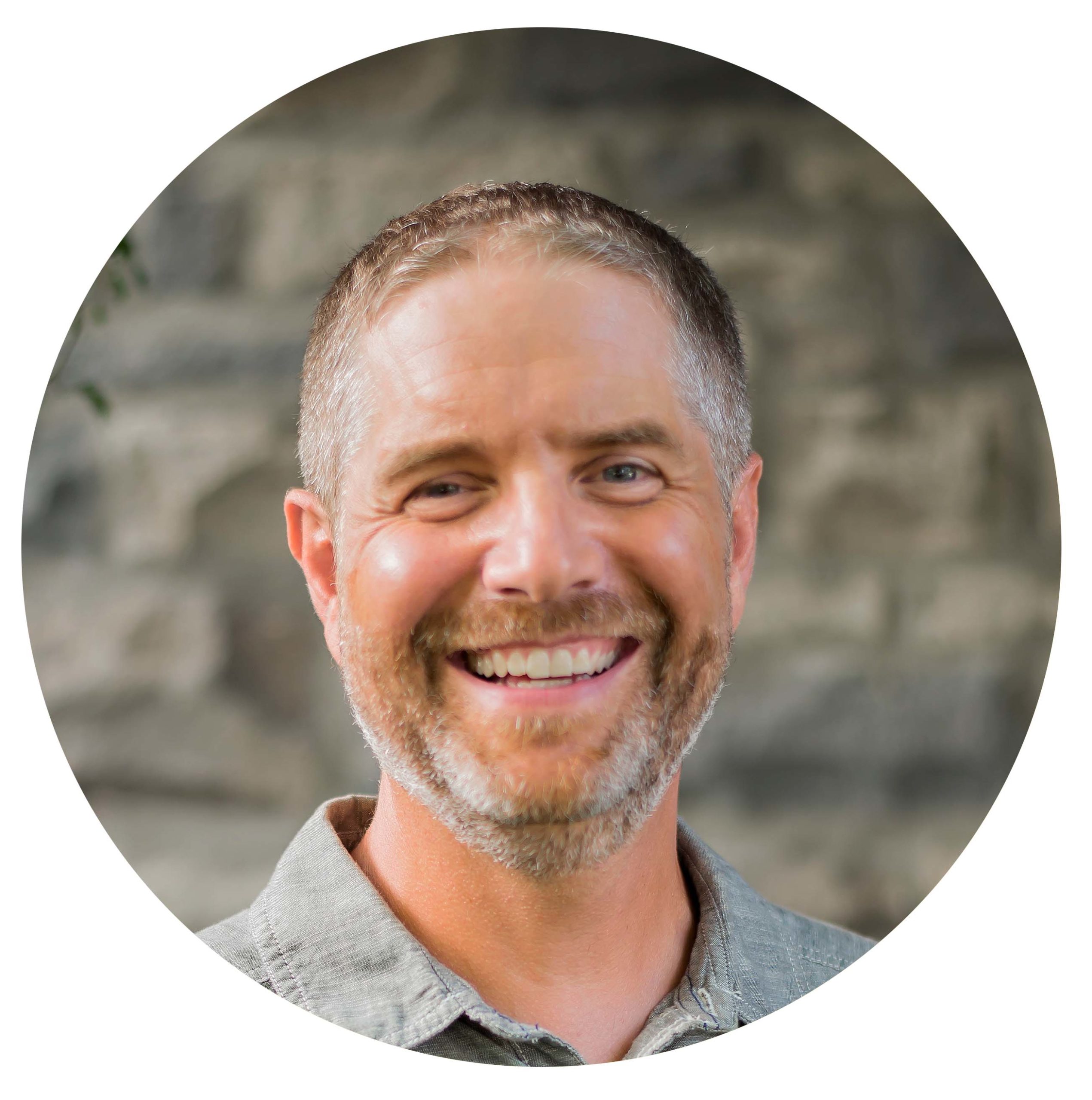 Shawn Walker
Director of Ministry Development
Shawn has been a part of Prepared to Answer from its beginning, serving in the past as our treasurer and a director on the board. He now serves as director of ministry development.
Shawn brings a varied (if not checkered : ) background of working in finance with IBM, owning/operating a group home for adults with mental illness, to currently helping those experiencing homelessness in Huron County through transitional housing.
His background in finance and management from Ryerson University and years of leadership at his local church is helping us to expand the vision and ministry of equipping, encouraging, and transforming the next generation for Christ.
Shawn and his wife, Adriana, currently live in Exeter with their four children.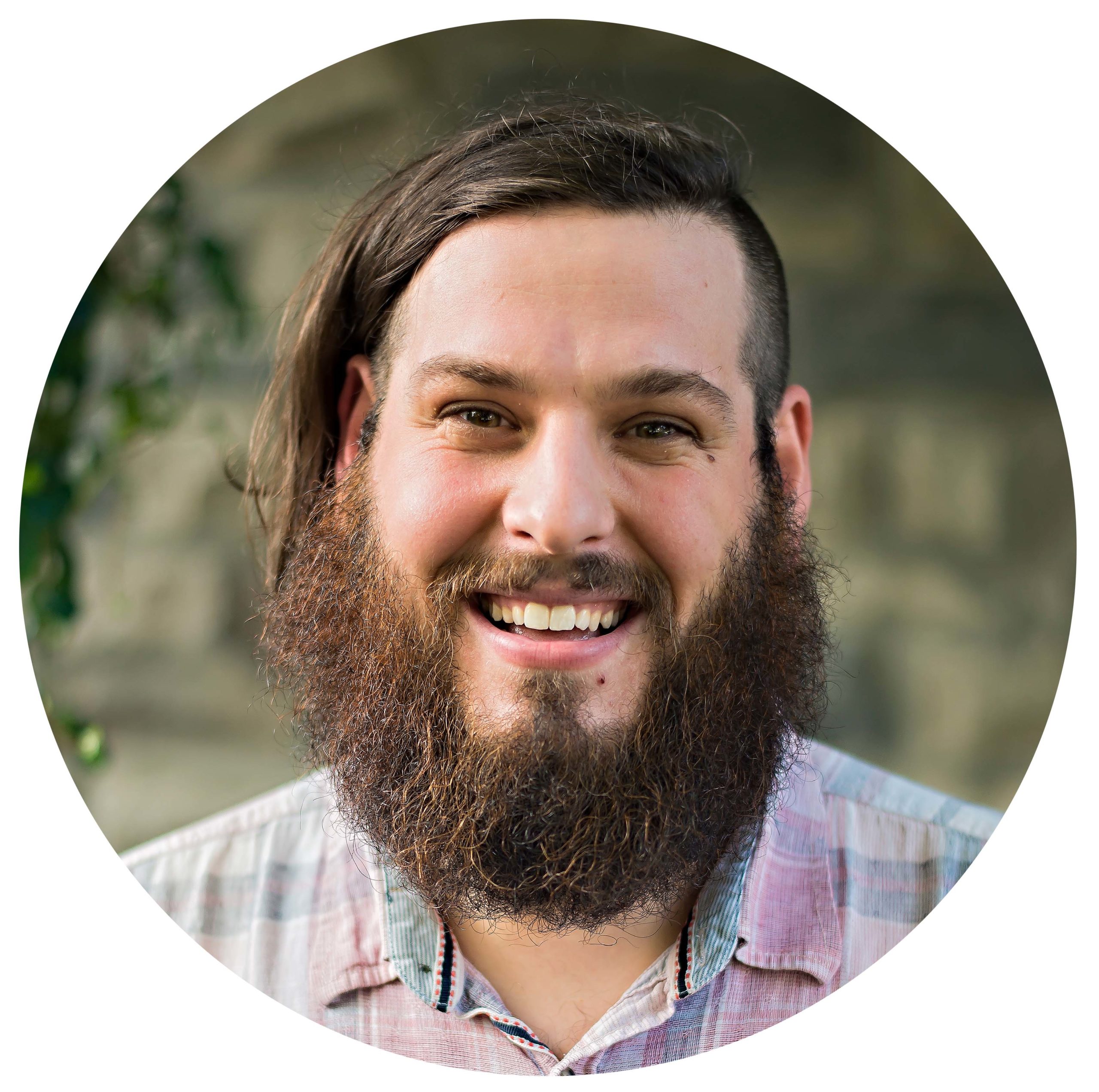 Matt Bellefeuille
Apologist | Truth Snack
Matt started Truth Snack in 2017, which helps Christians become adventurous truth-seekers so they can believe with confidence.
In 2010, Matt doubted Christianity and didn't feel like church was a safe place find answers. His commitment to know the truth sent him on a multi-year journey, which led him back to Jesus transformed. Now he's passionate to help other doubters and give them a safe place to find honest answers for themselves at Truth Snack through the videos he creates.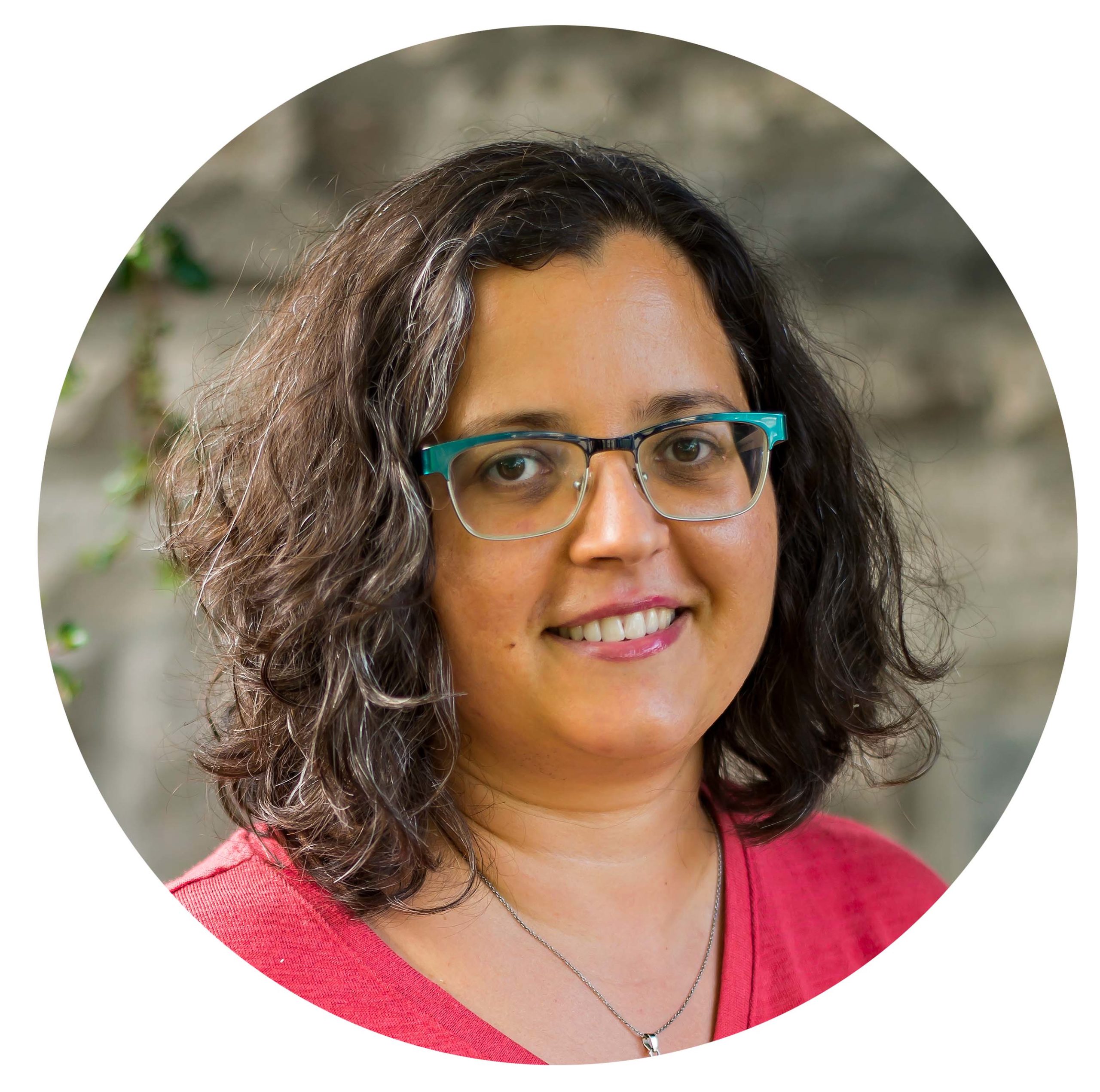 Bea Hortopanu
Content Strategy & Platform Development
Bea specializes in helping to bring clarity and impact to messaging through content strategy and quality. For over 15 years, she has applied these skills in the fields of technology, publishing, and missions. Her educational background is in professional writing, rhetoric ("the art of persuasion"), user experience design, and digital marketing.
While at university, Bea came under conviction of her need to grow in love for God and knowledge of His Word. The result has been a life-directing passion to help others know the gospel, love Christ, and live as confident ambassadors for Him.
Bea is currently focusing on the development of our online platform.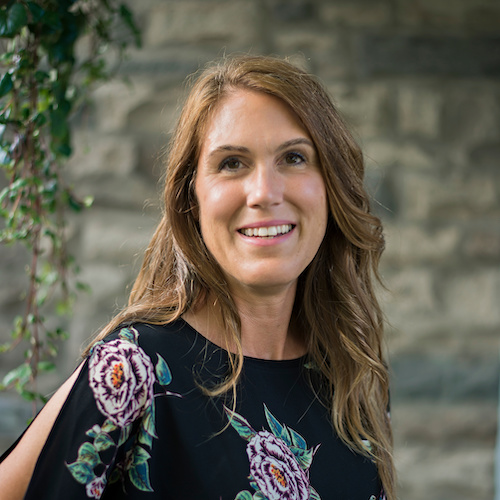 Julia Pettapiece
Office Administrator
Julia is passionate about pouring her energies into whatever opportunities God gives her to serve. She has had a varied career that includes working as a competitive swim coach, homecare provider, aquatics instructor, and presently office administrator for her local church.
Julia and her husband Dan are parents to their four children and actively serve and give leadership at their church.
Julia joins Prepared to Answer for one day each week to bring much needed refinement and organization to our growing administrative systems.
Board of Directors
Prepared to Answer operates as a registered charity under the Canada Revenue Agency and is governed by a Board of Directors.
Randy Wagler
Chairman
Randy and his wife Debby have five grown children. For the past 20 years, Randy has worked for a multinational company in various roles including software development, support, and most recently as a Product Manager. He is a registered Professional Engineer in the Province of Ontario. Randy is committed to serving Christ and presently is chair of the finance committee at the church he attends, and also leads worship on a regular basis.
Trina Hayter
Treasurer
Trina is a Certified General Accountant (CGA) with 19 years of experience in public accounting, serving sole proprietors, corporations, municipalities, and non-profit organizations. She actively serves on her local church's youth leadership team, finance committee, and mission teams. Trina and her husband Todd have three teenage daughters.
Merla Gogel
Merla served several years as a missionary in Japan, before returning to Canada. She currently works for a missions organization where she represents them as a mobilizer on college campuses and at mission events. She feels energized to spend time with believers across Canada and to share how they can be a part of taking the gospel to the nations as a sender or goer.